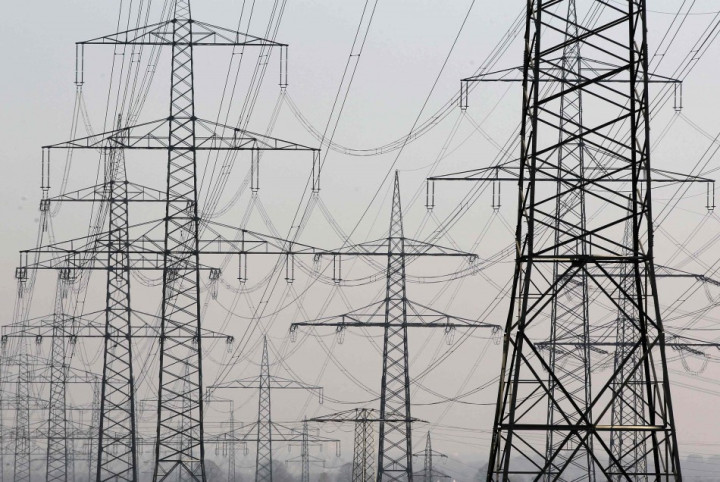 An Egyptian woman has filed for divorce from her husband not because of infidelity but due to power cuts in her region.
The family of four including two children is living on the outskirts of the capital Cairo, a region where power cuts occur frequently.
The woman has been pestering the husband to relocate their house but the man has refused to budge even at the cost of marital bliss. The wife claims her husband can easily afford a new house in a decent locality.
The husband went to the extent of insulting and beating his wife in front of their children due to her demand. As the rift widened, the matter took a legal turn and a court in Giza is to give its verdict in the case.
According to the local daily al Masry al Youm, the family lives in a location which is teeming with unlicensed vendors making life miserable.
Frequent power cuts are reported to be making things worse. The country is experiencing a serious power crisis and many parts of Egypt are often plunged into darkness. Egyptians are struggling to cope with the intense summer heat as well as the power cuts.
Prime Minister Hisham Qandil in a bizarre solution to the power crisis had told citizens to wear cotton clothes and gather in a single room to conserve power, a suggestion that had outraged Egyptians.
Apart from family life, businesses have also been hit hard by the power shortage.