EgyptAir hijacker Seif al-Din Mustafa claims Cyprus asylum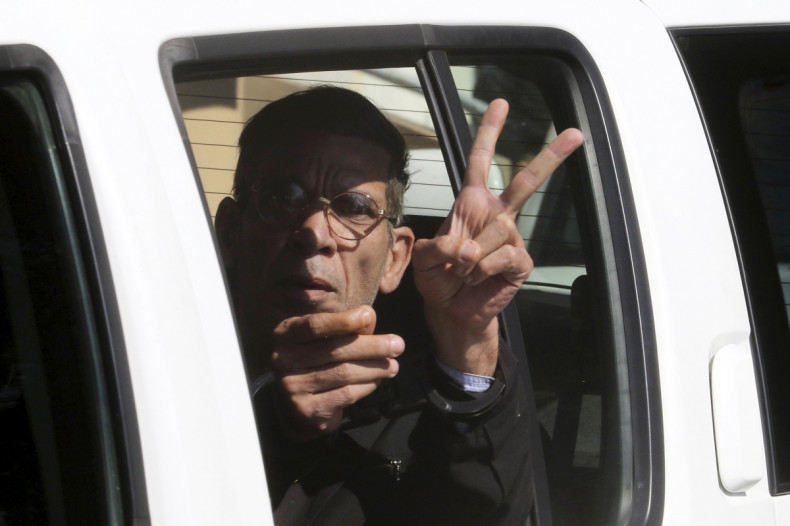 EgyptAir hijacker, Seif al-Din Mohamed Mostafa, is fighting his extradition to Egypt by requesting for asylum to stay in Cyprus. The immigration department in the Mediterranean island is presently reviewing his application for asylum, confirmed local authorities on 12 April.
"The suspect has asked for asylum and this procedure will run in parallel with the court hearing on extradition," said an official source who wished to remain anonymous. A court hearing is scheduled for 22 April after Cyprus approved Cairo's request to extradite Mustafa.
The Egypt state prosecutor's office is believed to have requested the extradition after referring to a 1996 bilateral extradition treaty. The extradition is expected to take several weeks despite Cyprus reportedly fast-tracking the process.
Mustafa, 58, fears he will be given the death penalty if extradited back to Egypt. Nicosia however is expecting Cairo to provide a hand written acknowledgement that he will not face the death penalty, reported AFP. Until the extradition process is complete and the papers are ready, Mustafa is to remain in police custody in Cyprus.
On 29 March, Mustafa hijacked EgyptAir flight M181, forcing the A320 airliner en route to Cairo from Alexandria to divert to Cyprus. A total of 81 passengers, including four foreign nationals and crew members, were held hostage for several hours. Mustafa had told crew members on board the plane that he had a bomb shortly after the plane took off. Investigations, however, later revealed that he was wearing a fake suicide vest after he was arrested by police at the Larnaca airport in Cyprus.
Mustafa had requested to see his estranged Cypriot wife and requested political asylum along with a final demand to have all female prisoners released from Egyptian prisons. He has been described by Cypriot authorities as "mentally unstable" and was reportedly arrested twice in 2009 and 2010 over forgery and impersonation.