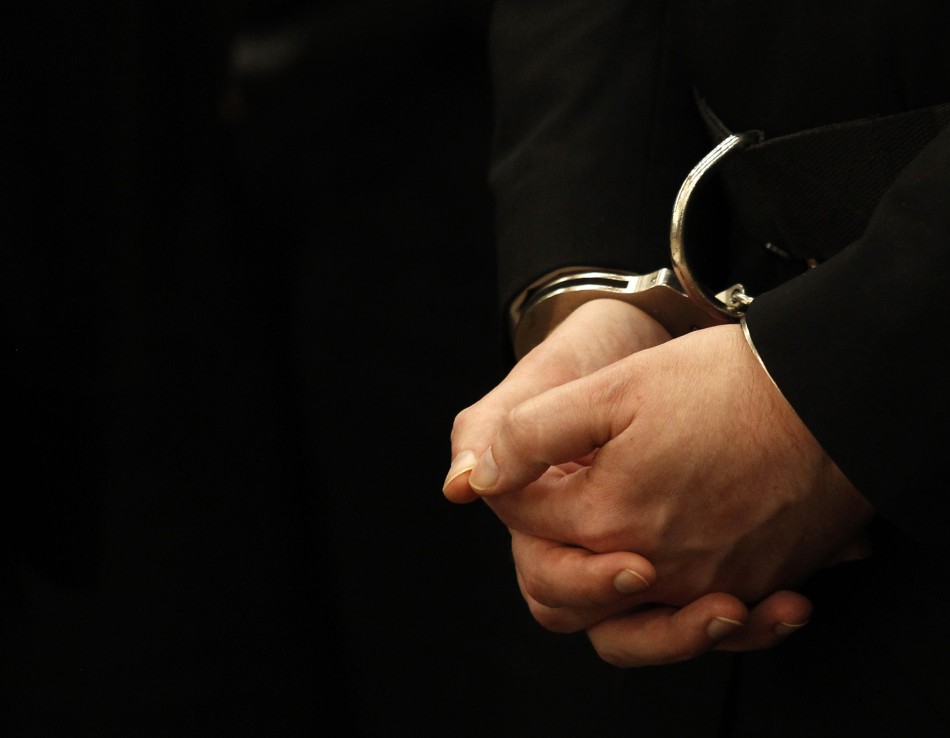 Secular writer Fatima Naoot was found guilty of insulting Islam and has been sentenced to three years in prison along with a fine of 2,000 Egyptian pounds ($255, £179). The sentence, which was meted out by an Egyptian court on 26 January, goes into effect immediately but Naoot will be able to appeal from behind bars.
In October 2015, the former parliamentary candidate, in a post on her Facebook account described Eid Al-Adha's tradition of slaughtering sheep as the "greatest massacre committed by human beings".
She also shared the opinion in an article for the Egyptian daily El-Masry El-Youm. During her trial she acknowledged the fact that she had written the Facebook post but denied that her aim was in any way to insult Islam.
"I'm not sad about the sentencing as I don't care about going to jail. I'm sad that the efforts of reformists have been wasted," she told AFP.
Her defence lawyer, Sherif Adeeb, told Daily News Egypt that he intends to file an appeal on the verdict the following day. "Despite having hoped for an acquittal, I cannot comment on court decisions but the situation in general is odd because we have submitted proof that there were no criminal intentions on the part of my client, a claim that the prosecution authorities also supported," he said.
In December, Muslim scholar Islam al-Behairy was sentenced to one year in jail for comments he made on his TV show through which he questioned the credibility of some of the sayings of Prophet Mohammed.
He was earlier sentenced to five years in prison but managed to bring it down to one year following an appeal.