The recent arrest of Rogério da Silva, a notorious Brazilian drug lord, and subsequent revelations, once again highlighted the deadly nature of the world drug trade.
The 36-year-old drug baron, blamed for a war between rival gangs in Brazil's biggest favela, was arrested in Rio de Janeiro on Wednesday, 6 December, morning after an operation that involved nearly 3,000 Brazilian military and police.
Popularly known as Rogério 157, da Silva was wanted on suspicion of drug trafficking, extortion and murder. A reward of $15,000 (£11,202) was also offered for information leading to the drug kingpin's arrest, who had previously eluded police with ease.
Brazilian police have celebrated his arrest with Gabriel Ferrando, one of the officers involved in the operation, describing the arrest as "a victory for Rio".
What will happen to da Silva is still a big question as his fate is now in the hands of Brazilian authorities.
IBTimes UK, brings you the stories of five of the world's most notorious drug lords other than Rogério 157.
Joaquin "El Chapo" Guzman: The Mexican drug kingpin and once among the world's most wanted, El Chapo led the Sinaloa Cartel – an international drug trafficking, money laundering, and organised crime syndicate – for years.
After successfully escaping from Mexico's high security prisons twice, the 60-year-old was finally arrested in January and extradited to the US on the eve of Donald Trump's swearing-in as president.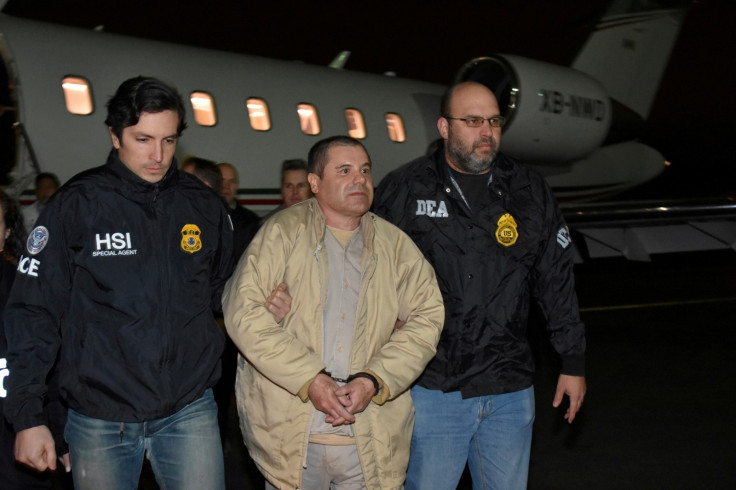 Since then, the drug lord has been kept inside a windowless cell at the Metropolitan Correctional Facility, where he spends 23 hours a day, with electric bulbs on at all times. Popularly known as "Shorty", El Chapo faces 17 counts of criminal charges including money laundering, drug trafficking, kidnapping and murder in cities such as Chicago, Miami and New York.
US prosecutors are seeking life imprisonment for the accused and want his assets worth $14bn (£11.3bn) seized.
Luiz Carlos da Rocha: One of South America's biggest cocaine kingpins, he had used plastic surgery to escape capture was finally arrested in July. Along with him, Brazilian authorities also seized £7.6m in luxury cars, property and aircraft.
Da Rocha was arrested in Sorriso, in the western state of Mato Grosso, on 1 July. The BBC reported in July after his arrest that the drug kingpin, nicknamed White Head, had been living in the city under the assumed name Vitor Luiz de Moraes.
Da Rocha's alleged cocaine network included production labs in the jungles of Bolivia, Colombia and Peru. Regional superintendent of the federal police, Rosalvo Ferreira Franco, who was involved in his arrest's operation called him "a legend of drug trafficking".
"He had more importance and influence than [North Valley Cartel leader Juan Carlos Ramirez] Abadia or [Red Command leader] Fernandinho Beira-Mar," Rosalvo told national daily Folha de Sao Paulo, comparing White Head with other drug lords in the country.
Osiel Cárdenas Guillén: Once a powerful drug lord in Mexico, Osiel Cárdenas Guillén was arrested by the Mexican military in 2003 during a shootout. Currently, he is imprisoned at the United States Penitentiary, Administrative Maximum Facility(ADX) Florence in Colorado after his extradition in 2007.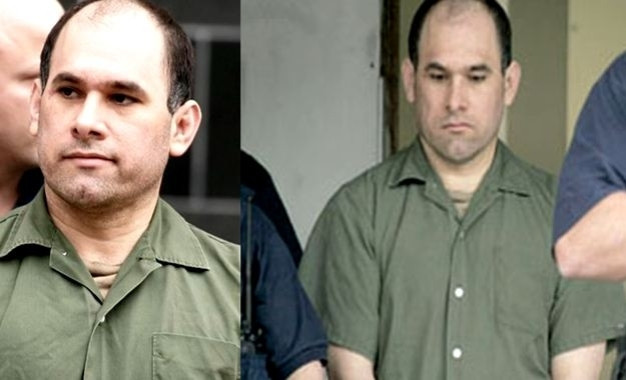 He was sentenced to 25 years in jail with a release date of 2025 for money laundering, drug trafficking, homicide and for threatening two US federal agents in 1999.
Jorge Alberto Rodríguez: Born in November 1971 in Colombia, Jorge Alberto Rodríguez had headed The 400 – a dismantled secret cell of the Cali Cartel. The Cali Cartel was one of the most ruthless drug organisations in the '80s chaired by Gilberto Rodriguez, father of Jorge.
Following in his father's footsteps, Jorge entered the smuggling business in 1983 and subsequently formed a cell called The 400 that employed 400 extremely skilled, educated and dangerous criminals from around the world, including numerous top-level government officials.
The 46-year-old had a strong hold on the drug market in the US, where he was able to profit handsomely. His net worth was estimated to be $3.7bn making him one of the wealthiest criminals of all time.
However, his luck ran out in July 1990. Five years after his father's arrest, he was also held in Tallahassee, Florida, after orchestrating the importation of 100 kilograms of cocaine into the US. In October, 1990 Jorge was found guilty and sentenced to 25 years in jail for narcotic offences and an additional 45 years for heading an international criminal enterprise.
His assets of about $900m were also frozen after the sentencing.
Frank Lucas: One of the most powerful gangsters and drug kingpins of the '60s, Frank Lucas entered the world of street crime in 1946 at the age of 16 after moving from North Carolina to Harlem.
He first robbed a local bar at gun point. Then he stole a tray of diamonds from a jewellery store and broke a guard's jaw with a slug from his brass knuckles. However, his first major breakthrough was in the summer of 1966 when on a crowded sidewalk, he shot a local thug over a reneged dope deal.
This caught the attention of Ellsworth "Bumpy" Johnson, a long-time Harlem gangster who controlled gambling and extortion operations. Lucas had claimed that Johnson took him under his wings, and he eventually became his "right-hand-man".
After Johnson's death in 1968, Lucas became the head of his organisation and made it one of the most lucrative crime organisations of the 20th century.
In 1975, his house in New Jersey was raided by the US Drug Enforcement Administration and New York Police Department detectives. The following year he was sentenced to 70 years in prison after being convicted of both federal and New Jersey state drug violations.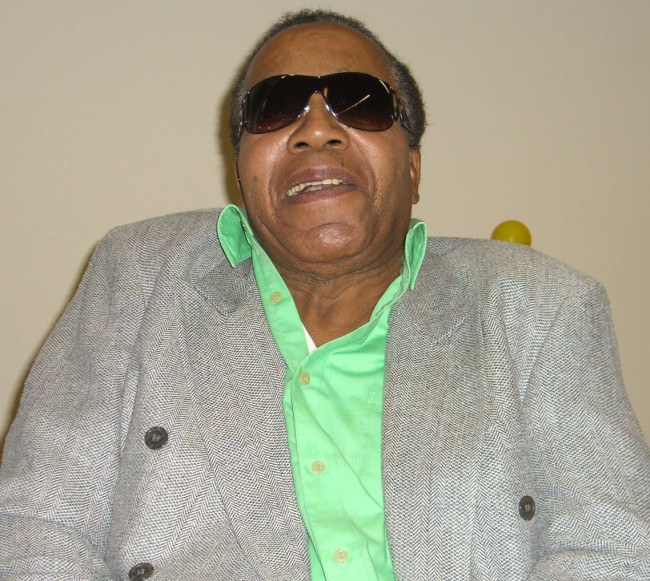 But as he provided evidence that led to more than 100 further drug-related convictions, in 1981, his 40-year Federal and 30-year state terms were reduced to time served plus lifetime parole.
He was re-arrested in 1984 for trying to exchange one ounce of heroin and $13,000 for one kilogram of cocaine and was given seven years in jail.
After his final release in 1991, Lucas returned to Harlem to witness the poverty and filth, caused in part by his drug business. It was reported that only then he realised how destructive his enterprise had been to people and an entire community.
He also allegedly repented, saying: "I did some terrible things...I'm awfully sorry that I did them. I really am." Currently, he is working with his daughter's non-profit organisation, Yellow Brick Roads, which provides a safe haven for children of incarcerated parents.
In 2007, Hollywood portrayed his life in a crime film, American Gangster, in which actor Denzel Washington played Lucas.