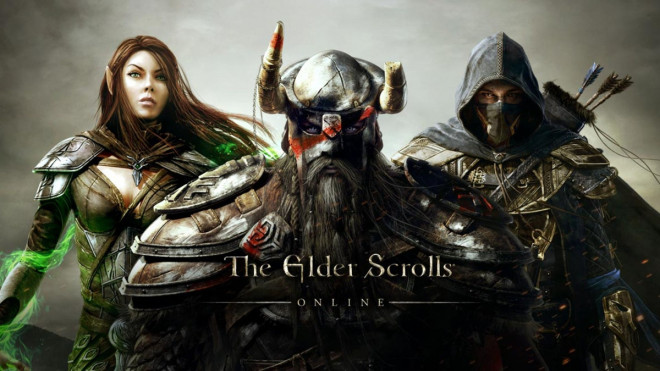 For those of you that have been looking forward to the invasion of Tamriel, Elder Scrolls developer Zenimax has now revealed the dates and times servers are opening up for the early access and official launch of The Elder Scrolls Online.
Timings depend on when and how players purchased the game. For those of you who picked the title up from Bethesda directly, you should look forward to five days of glorious early access, which is lesser than the three days that retail pre-order players are getting. For the rest of you, 4 April happens to be the big day.
Below is a full list of launch times served up last week during a Reddit AMA with the Zenimax Online folks (via Kotaku). Here is some gameplay footage that will make the game worth waiting for.
For 5 Day Early Access:
North America (East): 7:00 AM EDT, Sunday, 30 March
UK/IE: 12:00 PM WEST, Sunday, 30 March
Central Europe: 1:00 PM CEST, Sunday, 30 March
Sydney, Australia: 10:00 PM AEDT, Sunday, 30 March
Singapore: 7:00 PM SGT, Sunday, 30 March
For 3 Day Early Access:
North America (East): 7:00 AM EDT, Tuesday, 1 April
UK/IE: 12:00 PM WEST, Tuesday, 1 April
Central Europe: 1:00 PM CEST, Tuesday, 1 April
Sydney, Australia: 10:00 PM AEDT, Tuesday, 1 April
Singapore: 7:00 PM SGT, Tuesday, 1 April
Launch:
North America (East): 7:00 PM EDT, Thursday, 3 April
UK/IE: 12:00 AM WEST, Thursday, 4 April
Central Europe: 1:00 AM CEST, Thursday, 4 April
Sydney, Australia: 10:00 AM AEDT, Thursday, 4 April
Singapore: 7:00 AM SGT, Thursday, 4 April