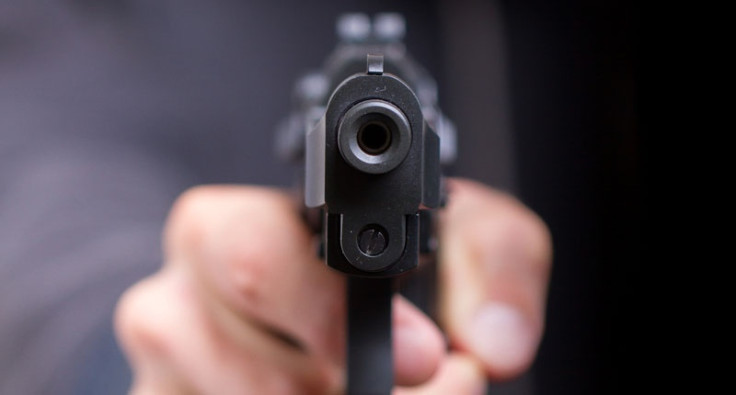 An 86-year-old man has been arrested for his wife's murder in Florida on Thursday (19 May). He has been held on a charge of first-degree, intended murder after an initial court appearance on 17 May.
William J Hager said he killed his wife Carolyn, 78, because of her expensive medicines that were becoming unaffordable for him.
According to an arrest affidavit released by the St Lucie County Sheriff's Office, Hager has admitted that he shot his wife in the head when she was sleeping at their home in Port St Lucie on Monday (16 May).
Several hours after the shooting, he called the police and confessed to his crime. After he killed his wife, he went to the kitchen for a cup of coffee and called his daughters to tell them about the fatal incident, the affidavit says.
"I want to apologize I didn't call earlier. I wanted to tell my kids what happened first," Hager told authorities, as reported in the Reuters.
Hager has confessed that he planned his wife's murder for a very long time as she was in unbearable pain. He has also said that his wife had told him she wanted to die in the past, but had never asked him to kill her.
Carolyn had been suffering from severe arthritis and other medical issues for the past 15 years and the couple had filed for bankruptcy in 2011, according to local broadcaster WPTV.