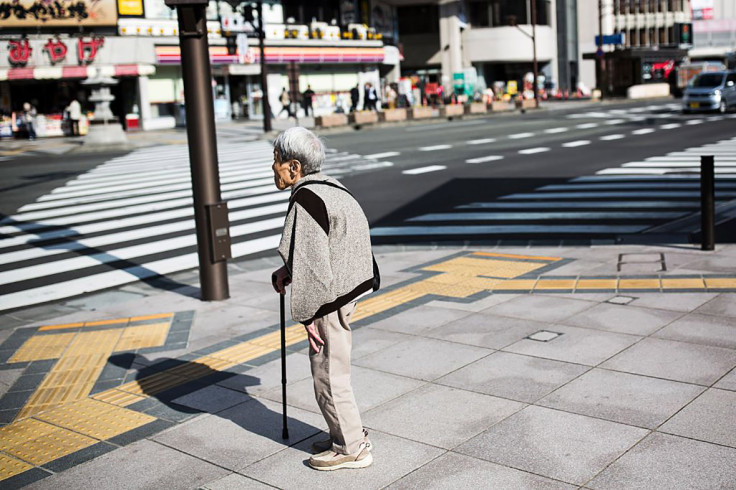 A Japanese funeral provider in the Aichi region has a new offer for elderly customers: hand in your driver's licence and receive a 15% discount on funeral services.
To qualify for the discount at one of Heiankaku Co's 89 funeral homes, drivers will have to provide proof from the police of having returned their licences. The discount will only be available to the person's close relatives, the Kyodo news service reported.
The Aichi prefecture, around 300km (186m) from Tokyo, has recently seen a spike in fatal traffic accidents involving drivers aged over 75. Accidents involving elderly drivers are caused by mistakenly pressing the gas pedal rather than the brakes, putting the vehicle in reverse or driving on the wrong lane.
In a particularly remarkable case, a 77-year-old man drove around 20km (12m) in the wrong direction on a high-speed road, the Japan Times reported.
According to the police, who support the initiative, elderly people are now responsible around 13% of deadly accidents, compared with 7.4% a decade ago. In the same period, licence holders aged 75 or older more than doubled from 2.36 million in 2005 to 4.77 million.
In the country with the highest elderly population in the world, the issue has become a concern for prime minister Shinzo Abe, who called an emergency cabinet meeting in November to find solutions to the problem.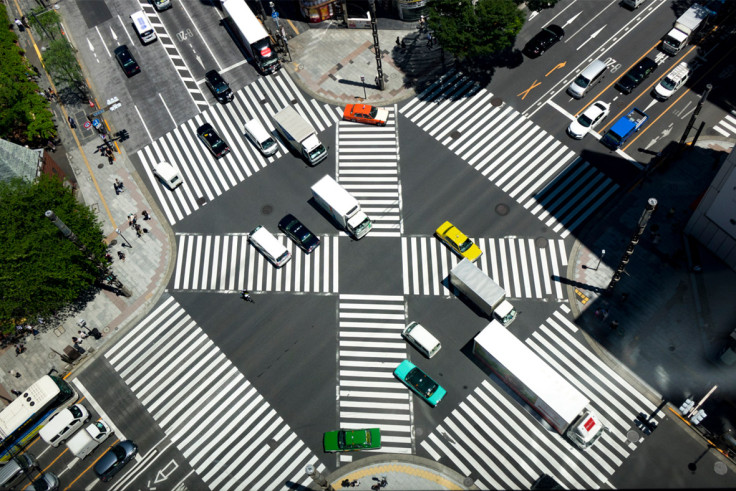 A number of initiatives revolve around offering incentives in return for the licences, such as discounts for taxi rides. The Aichi prefecture had previously grabbed headlines for offering a 15% discount offered by the Sugakiya restaurant chain, famous for its noodle soup. Similar initiatives in Osaka saw a 5.4% licence return rate in 2015, the highest in the country.
Japan has also introduced stricter cognitive tests in February, although the same reform also slashed the time for driving tests for people between 70 and 74 age and those above 75 with no impairment to cut down on waiting lists. The number of drivers aged 65 or older in Japan is estimated to be more than 17 million, around 14% of the country's population.