Elderly man jailed for 10 years for sexually assaulting 5-year-old girl
The nature of the crime does not deserve any leniency, the judge said in her ruling against the 74-year-old accused.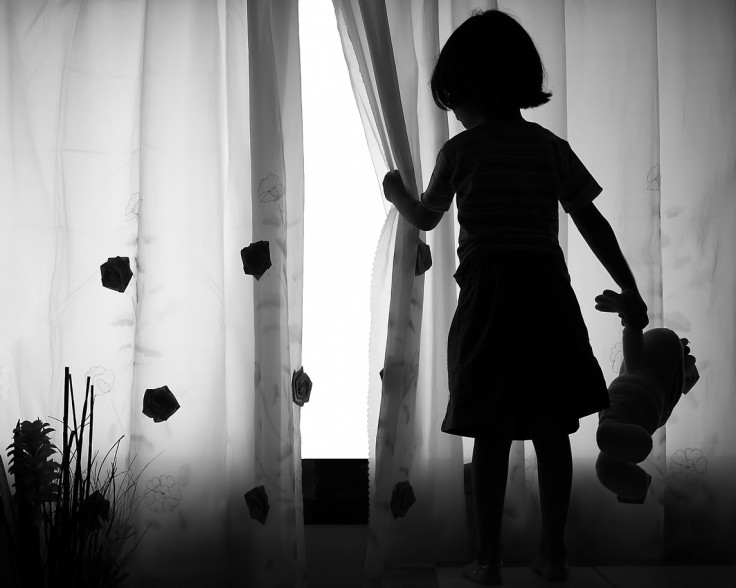 A court in the Indian capital of New Delhi sentenced an elderly man to 10 years in jail after he was found guilty of penetrative sexual assault on a five-year-old girl.
Reprimanding the 74-year-old accused, the court said that his old age cannot "obliviate the stress, pain and the trauma, which the tender aged victim" will have to undergo for the rest of her life and thus, he does not deserve any mercy.
The court also ordered a compensation of 150,000 Indian rupees (£1,713) for the girl that will be handed over to her parents.
The reported incident took place on 19 March 2016 and a case was registered following a complaint by the victim's mother.
The mother said in her complaint that the accused, identified as Vijay Kumar, was a tenant in the same residential apartment in North Delhi where the victim lived with her family.
Kumar lived there alone as his wife and children were dead. He claimed innocence at the court stating that he was being falsely framed in the case over an old enmity between him and the victim's father.
However, the court rubbished his argument and ordered a 10-year rigorous jail term for the accused.
"As the scars and bad memories, which have and shall continue to haunt the child and be a hurdle in her emotional and psychological growth, resorting to the provisions of POCSO Act, the victim is granted a compensation of Rs 1.5 lakh," Additional Sessions Judge Seema Maini said during a recent sentencing hearing. She was referring to the Prevention of Children from Sexual Offences Act.
She added: "The only mitigating factors in favour of the convict is that he is 74 years of age, all alone in the world, his wife and children having expired, but the same cannot obliviate the stress, pain and the trauma, which the tender aged victim and her family would have undergone, and would continue to undergo till the child is able to erase the said horrific memories."
© Copyright IBTimes 2023. All rights reserved.