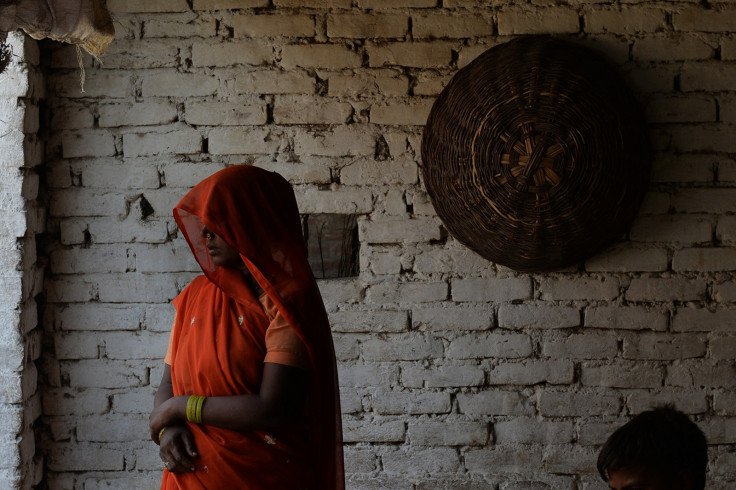 A 55-year-old woman from the western Indian state of Maharastra allegedly got her own son killed to escape repeated sexual abuse by him, police said. The woman claimed that the deceased had been raping her for more than six months.
The woman, identified in the local media as Rajini from Bhayander city, confessed to police that she paid her elder son from first marriage, Sitaram, a sum of 50,000 Indian rupees (£577, $778) to eliminate his abusive step-brother, Ramcharan, 22.
The woman also told police that her dead son was a habitual sex offender and had sexually abused many other women in the family, one of whom had even threatened to file a police complaint. The woman's husband was not aware of the son's behaviour and learnt of his crimes following his death, The Times of India reported.
Police began investigating the death after they recovered a body on 21 August from a stone quarry in nearby Vasai city and a woman from the local police station identified the deceased as Ramcharan. The body reportedly had stab marks and the names Ramcharan and Rajini were tattoed on his arm.
During initial investigation, Rajini told police that her son left home on 19 August and the family had not seen him since. She also said that he mostly lived away from home so no one in the house was worried over his return.
However, she later confessed that her deceased son was sexually abusing her and therefore she got him killed. Her elder son Sitaram and two of his friends took Ramcharan to an isolated area in the stone quarry in Vasai, killed him and then dumped his body in a pond.
Rajini was arrested on 16 September. The accused son and his friends have also been arrested. All the four accused have been charged with murder, police said.