E-Cigarette Explodes in a Man's Mouth, Knocking Out a Couple of Teeth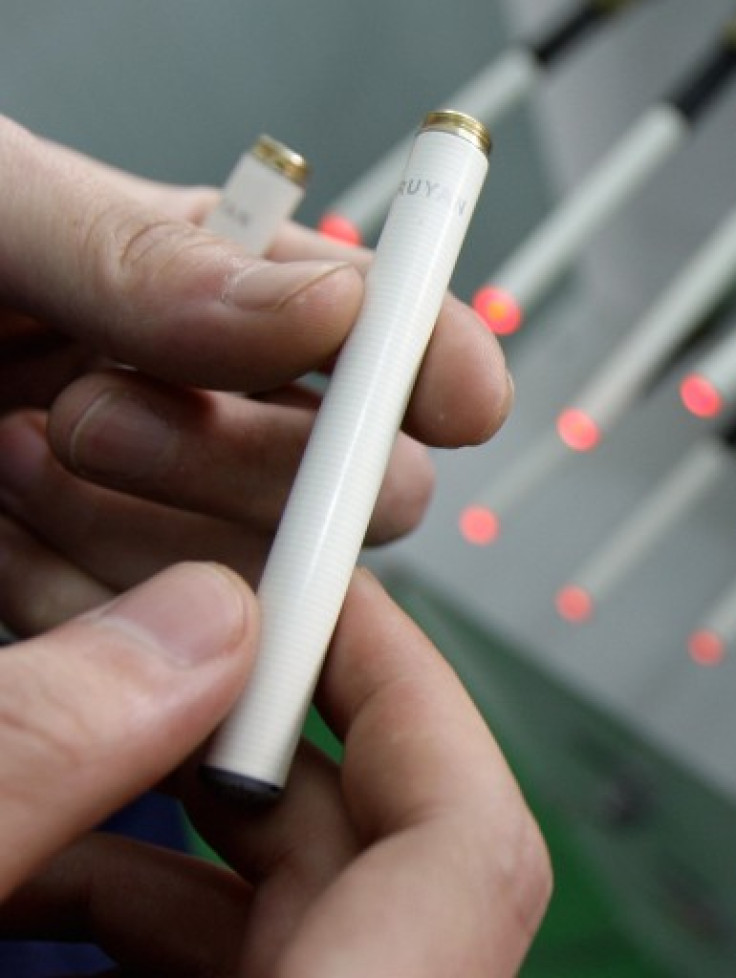 A worker holds a partially assembled electronic cigarette during testing at the Ruyan factory in Tianjin, China
Press Association
Smoking cigarettes may lead to several health problems but trying to kick the habit may be even more dangerous as in the case of Tom Holloway, a Florida based man, who was severely injured when an electronic cigarette (an alternative for cigarette quitters) exploded in his mouth severely burning his face, taking a chunk of his tongue along with a few front teeth.
The 57-year-old man, who had been trying to quit cigarettes, was smoking the e-cigarette on Monday (February 13, 2012) late in his study when the faulty device exploded in his mouth, also causing a fire in the room.
Holloway's wife, who rushed her husband to the hospital, compared the sound of the explosion to a fire cracker going off.
According to fire officials, the e-cigarette exploded because of a faulty battery.
"The best analogy is like it was trying to hold a bottle rocket in your mouth when it went off. The battery flew out of the tube and set the closet on fire," Associated Press quoted Joseph Parker, division chief for the North Bay Fire Department, as saying.
The brand of e-cigarette has not yet been determined, but the officials claim that the battery was rechargeable lithium because a recharging station was found in the study.
E-Cigarettes are the latest devices that claim to help people kick the habit, but theFood and Drug Administration has posted a warning about the ill-effects of smoking e-cigarettes on their web site.
© Copyright IBTimes 2023. All rights reserved.