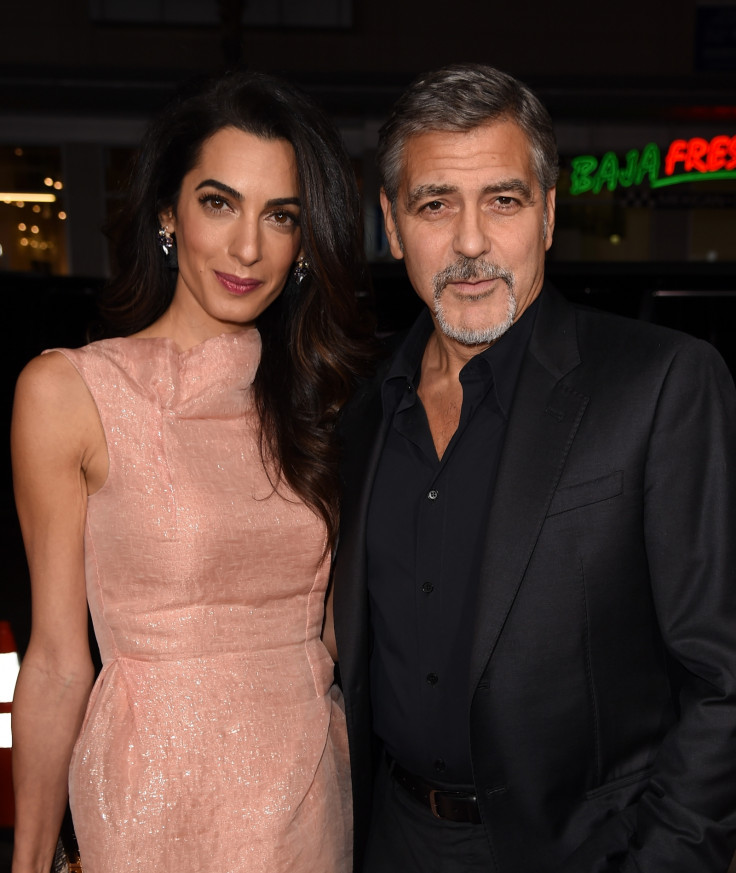 George and Amal Clooney welcomed twin babies – Ella and Alexander – on Tuesday morning, (6 June), and Hollywood was quick to congratulate the couple on the new additions to the family.
Ellen DeGeneres led the celebrity reactions and posted a witty tweet with a reference to George's movie, Ocean's Eleven. The Ellen Show host wrote, "Welcome to the world, Ella and Alexander Clooney. Congratulations, George and Amal, or as I'm now calling you, Ocean's Four."
Salma Hayek also reacted to the couple's baby news and told People Magazine that she is confident that the twins are in good hands. She was quoted as saying, "I have no advice because his wife is Lebanese like me and I know his mother-in-law and his sister-in-law and I know those kids cannot be in better hands."
Clooney's best friend Rande Gerber posted a cute a video of him pushing a dolly stacked with diapers and tequila through the office on Instagram following the birth news. He wrote, "Special delivery. #HouseOfFriends."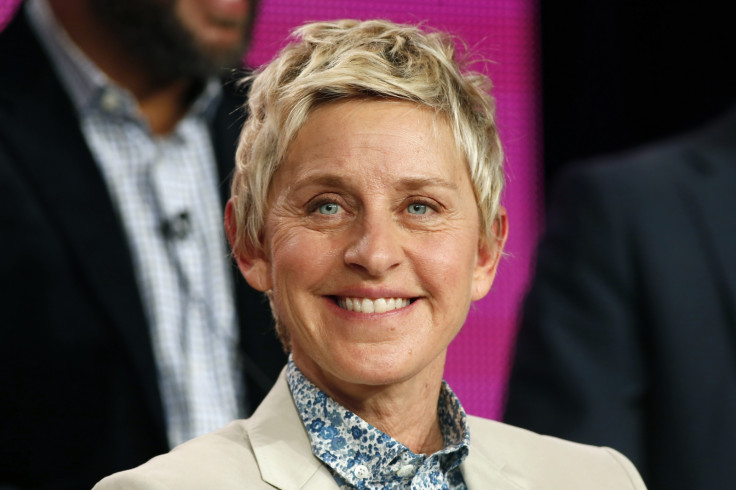 The A-lister couple, George and Amal Clooney, released a witty statement confirming the arrival of their babies and revealed their names, The statement read, "This morning Amal and George welcomed Ella and Alexander Clooney into their lives. Ella, Alexander, and Amal are all healthy, happy and doing fine. George is sedated and should recover in a few days."
Clooney opened up about first-time fatherhood after confirming Amal's pregnancy, back in February. The 55-year-old actor said while appearing on Rencontres de Cinema "We are really happy and really excited. It's going to be an adventure. We've sort of embraced it all... with arms wide open."
He also shared how his group of "very supportive" pals reacted to his baby news. The Up In The Air actor recalled, "Then it got really quiet, and they all just started making baby crying noises. And the whole table just busted up laughing."
The 56-year-old yet again spoke about having babies in an interview with E! News' in March. When asked if he'd ever been happier in his life, Clooney said, "Can you believe it?! Yeah, even happier. I didn't know that we'd have kids. I was very happy that we were going to get married and then [a pregnancy] seemed like the next step."