Elon Musk Adds Live, Download Video Features To X
Video downloads are auto-disabled for younger audiences (under 18) to provide a safe online environment.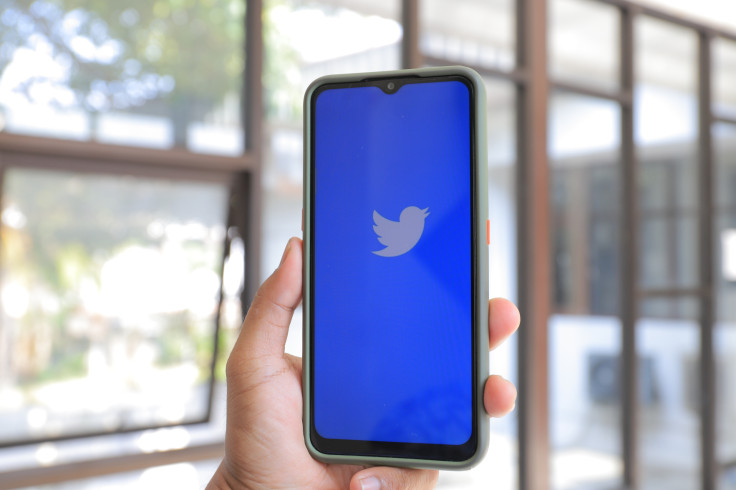 Elon Musk-owned X (F.K.A. Twitter) has introduced live video streaming and downloads. Regrettably, the newly rolled-out features are available only for verified users on X.
Since gaining control last year, Musk has been sparing no effort in a bid to transform X into an "everything app". As a result, the platform has undergone a radical overhaul, including rebranding and the end of blue checkmarks.
Musk is also reportedly gearing up to add audio and video calling features to X, but it will only be available to specific users. In the meantime, the 52-year-old tech mogul has teased a new feature that allows users to conduct live video broadcasts.
Taking to X, the billionaire stated he would test the X livestream and also mentioned that he would speedrun the Tier 99 Nightmare dungeon on "Diablo" (with no malignant hearts).
To recap, Musk previously shared an image of a camera icon with the message: "Live video now works reasonably well. Just tap the button that looks like a camera when you post."
Elon Musk wants to further improve X
As if that weren't enough, he went on to conduct a live stream on X via his @ElonMusk account. During the stream, he asked users whether the live broadcast was functioning properly.
In the video, he showcased his colleagues and even engaged in bicep curls with a 45-pound dumbbell. Unsurprisingly, the livestream has gained a whopping 79.9 million views at the time of writing.
Musk and his team did not reveal when this feature will become publicly accessible on X. Also, they did not confirm whether it will be exclusive to X Blue subscribers.
What else is coming to X?
According to Musk, X will now permit video downloads. On the downside, this feature will only be restricted to verified users. The new feature will come in handy for downloading videos from certain tweets for offline viewing.
To recap, X had previously announced on its help center that the new feature dubbed "Download videos with Twitter Blue" will start from July 25, 2023. According to the post, the feature will be available on iOS first, with web and Android versions following shortly after.
How To Download A Video On X?
Go to the video you want to download.
Tap the three-dot icon in the top right corner of the video.
Click on "Download video" and the video is now ready for offline viewing.
How to enable/disable the Download Video option while posting a video?
To opt-out, you can disable the " Allow video to be downloaded" option on your video while composing a post on X.
After uploading a video to your post, tap Edit at the bottom right of the video.
Next, tap on Settings.
Tap next to turn off the option to download your video.
It is worth noting this setting can't be changed later. So, if you want to disable downloads in the future, you'd have to delete the X post itself.
In addition to getting an array of impressive new features, Musk recently noted that the social media platform will fight for maximum freedom of speech under the law.
© Copyright IBTimes 2023. All rights reserved.