Construction has begun on the first ever test track of a Hyperloop transportation system, the 700mph train dreamed up by US entrepreneur Elon Musk. The two-mile test track, designed and built by Hyperloop Technologies, is expected to be completed by the end of 2016 with the first commercial track ready by 2021.
Hyperloop Technologies has grown considerably over the past 12 months, from six employees to 88 after raising $37m (£25m) in Series B funding. The construction, seen by CNN Money, will involve connecting pre-built vacuum tubes through which a Hyperloop capsule will be propelled by a series of electromagnets.
Rob Lloyd, CEO of Hyperloop Technologies, hopes the completion of the test track will allow the company to achieve what he calls a "Kitty Hawk moment", referring to the location of the first aeroplane flight by the Wright brothers.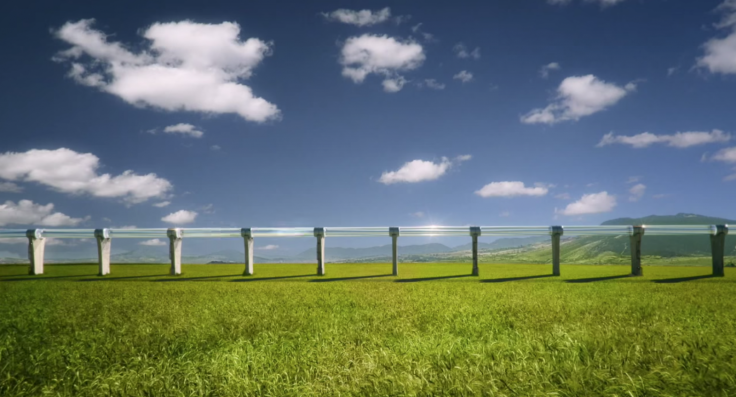 "This is another step, but a very important one, on our way to realising the full potential of Hyperloop Tech," Lloyd said in December 2015 when the location of the Hyperloop test track was first announced. "Our Kitty Hawk moment refers to our first full system, full scale, full speed test.
"This will be over two miles of tube with a controlled environment and inside that tube we will levitate a pod and accelerate it to over 700mph. We aim to achieve this in Q4 2016."
Replacing a 'dinosaur industry'
Hyperloop Technologies is not the only company working on Musk's transportation vision. The similarly named Hyperloop Transportation Technologies, headed by Dirk Ahlborn, plans to begin construction of a Hyperloop track in Quay Valley, California, later in 2016.
Speaking with IBTimes UK in 2015, Ahlborn said Hyperloop technology offered a cheaper and more efficient alternative to traditional transport infrastructure. Specifically, he criticised the UK government's £52bn plans for the HS2 high-speed railway.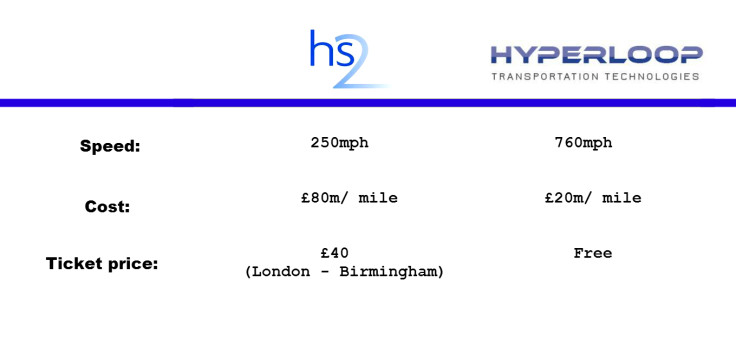 "In general it's great to have high-speed trains but the train industry is a dinosaur industry," Ahlborn said. "They're heavily influenced by public funding, they're not innovative. Do you know why train rails are the distance [apart] they are? So horses could walk down the centre of them. That alone says everything.
"In transportation, really since the 1950s there hasn't been a real invention. Not since the commercial airlines really came along. Maglev technology was invented in the 1930s in Germany. Why not give $1bn for research towards a better alternative? Still an incredible amount of money but only a fraction of the total project cost."