Elon Musk's massive backup battery took just 140 milliseconds to respond to crisis at power plant
This was the first power failure since the battery was installed in South Australia earlier this month.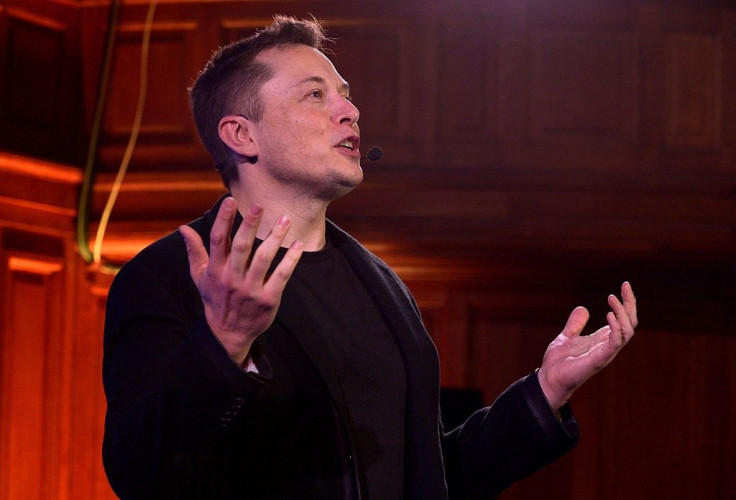 Elon Musk's massive backup battery installed in South Australia now holds another record – one for coming into action within a matter of milliseconds.
Last week, when the coal-fired Loy Yang power plant in Victoria failed leading to a power cut, Musk's behemoth of a battery kicked in and delivered as much as 100 megawatts of juice into the national electricity grid in just 140 milliseconds.
"That's a record and the national operators were shocked at how quickly and efficiently the battery was able to deliver this type of energy into the market," State Energy Minister Tom Koutsantonis told 5AA radio.
The quick response time of the battery exceeded expectations and shows how easily Tesla outperforms other sources of backup power, Koutsantonis added.
"Torrens Island power station would take half an hour to an hour to energise and synchronise into the market; the battery can do it in milliseconds."
The record feat comes just a few weeks after the lithium-ion battery, which is also the world's largest, was switched on. This was the first power failure since the battery was installed.
Musk had made a "100 days or its free" promise to the South Australia state government – one which he kept after developing the battery and launching it in just 63 days. It draws power from 99 turbines at a wind farm run by French company Neoen and has the capacity to power as many as 30,000 homes for up to an hour in the event of a severe blackout.
The project, part of a 550 million Australian dollar (£308 million) plan to bolster energy supply, came after the entire state suffered a blackout during a storm last year.