Elon Musk's Neuralink Gets US FDA Nod To Test Brain Chip In Humans
Neuralink will soon begin recruiting patients to test the safety and efficacy of its implantable brain chip.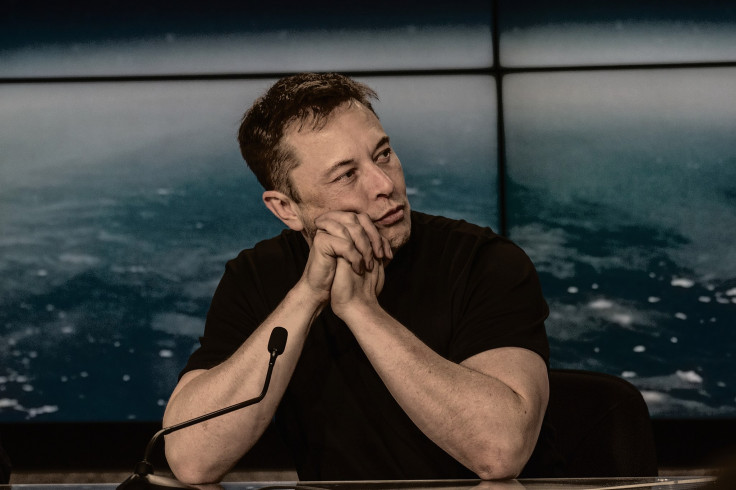 Elon Musk-led neurotechnology company Neuralink will soon begin recruiting patients to test the safety and efficacy of its implantable brain chip. The company said it has received approval from an independent review board to test its brain chip in paralysis patients.
This clinical study will focus on patients suffering from paralysis caused by cervical spinal cord injuries or ALS (amyotrophic lateral sclerosis). The announcement came on September 19, but details about the specific number of participants are still scarce.
Neuralink initially tried to receive approval for 10 participants. However, the FDA (the U.S. Food and Drug Administration) raised safety concerns, leaving the company no choice but to negotiate for a smaller participant pool.
The final number approved by the FDA is still a mystery. In May, Neuralink received approval for its first-in-human clinical trial, Interestingly, the company was still under federal investigation for its animal testing practices at the time.
What do experts say?
After weighing in on the timeline for the startup, experts suggest that even if the BCI (Brain-Computer Interface) implant turns out to be safe for humans, more than a decade could elapse before commercial usage is authorised.
Musk's long-term vision for Neuralink goes beyond paralysis treatment. According to an earlier report, Neuralink wants to build brain implants that will allow humans to control computers using their minds.
Furthermore, Musk's ambitious plans include rapid surgical insertion of chip devices to manage a wide range of conditions, including depression, schizophrenia, autism and obesity.
An intricate surgical process is at the heart of this pioneering trial. A robot will be used to place the BCI implant into a specific brain area responsible for the intention to move.
The aim is to enable the test subjects to move a cursor or operate a computer keyboard using their thoughts. This clinical trial could span approximately six years, but it may pave the way for a comprehensive understanding of the implant's safety and effectiveness.
Despite some scepticism, the venture shows how technology might be harnessed to solve complex health issues in the future. Regrettably, the researchers are still mum on exactly how many people will be enrolled.
What is Neuralink?
To those unaware, Neuralink is a neurotechnology company founded by Elon Musk back in 2016. The company's goal is to develop a BCI that can effortlessly control external devices like computers and prosthetic limbs while restoring lost brain functions.
While it is still in its early stages of development, Neuralink has made some notable progress. For instance, the company demonstrated a working BCI capable of controlling a computer cursor with a monkey's mind in 2020.
It is no secret that Musk has ambitious plans for the Neuralink brain chip. However, the 52-year-old tech mogul seems to currently be focusing more on his recently purchased social media platform, X. Earlier this week, Musk suggested that X users may have to pay to access the platform to reduce bots and fake accounts.
© Copyright IBTimes 2023. All rights reserved.