Elon Musk's Tesla loses battle with Ecotricity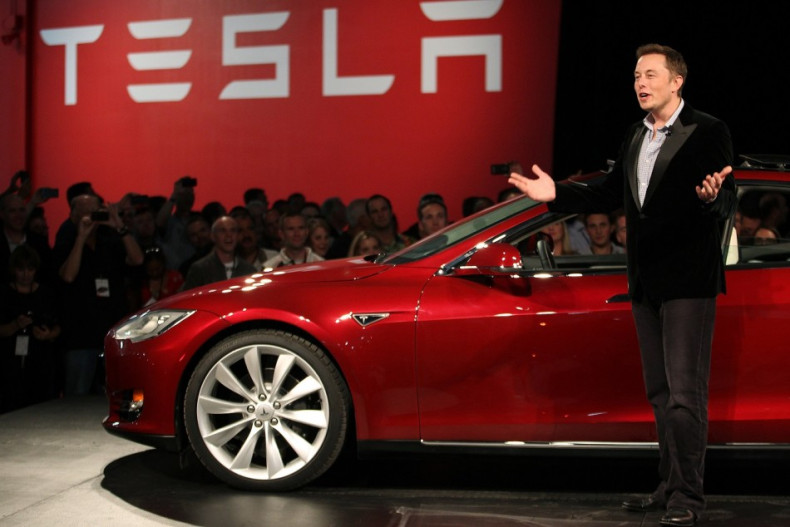 The latest battle between Tesla and Ecotricity has come to an end, with the latter emerging victorious. Elon Musk, the billionaire founder of Tesla, had complained about Ecotricity to the Advertising Standards Authority (ASA), UK's independent regulator of advertising and online marketing.
In the complaint, the founder of the electric car and battery maker had accused the UK energy company of falsely claiming to be supplying "Britain's greenest energy" and "greenest electricity". However, the ASA on 6 April said Ecotricity was correct with the claims made on its website and dismissed the complaint.
The ASA explained in its ruling that there was just one other energy company which supplied electricity through 100% renewable sources. While it did not disclose the name of the other company, it said the ruling was given after comparing the energy generated by both the companies.
The advertising watchdog said a comparison on the basis of a lifecycle analysis of those renewable sources revealed that Ecotricity was producing lesser CO2 per kilowatt hour generated. It added there were lower emissions in the gas produced by the Gloucestershire-based company because of sugar beet. It said this justified why the complaint by Musk was hence not upheld.
Dale Vince, Ecotricity's founder and CEO who was pleased with the ASA ruling, said: "Tesla's complaints have never made any sense to us. Clearly they are unhappy with the way our recent legal proceedings ended, where we defended our Electric Highway from them. But our claims to provide the greenest electricity in Britain are very well documented and founded, so we were surprised they chose to pursue this — it's been a bit of a waste of everybody's time."
A spokesperson for Tesla told IBTimes UK: "Tesla and Ecotricity settled their differences a long time ago and we wish them the best."
This is not the first dispute between both these companies. Earlier, the two had a legal battle over a deal to work together for building a network of electric charging points at service stations across the country. The deal collapsed in 2014 and the legal tussle ended with an out-of-court settlement in July 2015.