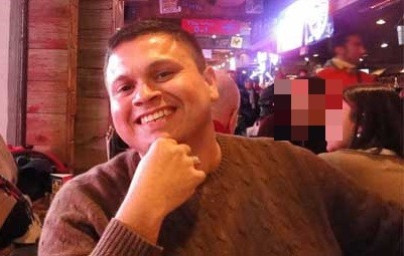 The US State Department has launched an investigation into claims that an official based in the embassy in Guyana has been exchanging visas for sex and bribes.
According the Daily Caller, the official, identified as Edy Duran, has been accused of selling visas to corrupt businessmen and drug dealers for between $15,000 and $40,000 (£10,000 - £26,000).
Local media also reports that there was "sufficient" evidence that the 42-year-old exchanged visas for sex while working in the Guyanese capital of Georgetown.
Duran has also been accused of working with people traffickers in neighbouring Surinam to give Chinese migrants US visas.
AFP quoted a Guyanese official saying: "[Duran] had negotiated to sell visas for as much as $40,000, using a popular restaurant and bar in Georgetown, the capital of this former British colony, to seal the deals".
A spokesman for the embassy said: "The Department of State is aware of allegations of improprieties relating to a consular officer formerly assigned to Georgetown.
"The department takes all allegations of misconduct by employees seriously. We are reviewing the matter thoroughly.
"If the allegations are substantiated, we will work with the relevant authorities to hold anyone involved accountable."
Duran has reportedly been removed from his role at the embassy, two months before his tour of duty was due to end. He has returned to his home town of Falls Church, Virginia.
In 2000, US embassy employer Thomas Carroll was jailed for selling 800 visas from Georgetown for about $15,000 each.
He was released from prison in June.