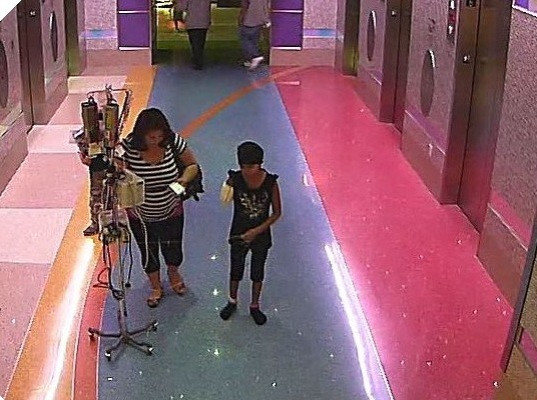 Police have warned that a young leukaemia sufferer who was removed from hospital by her mother over fears that she could not afford treatment costs may be dead in a matter of days.
Emily Bracamontes, 11, was taken out of Phoenix Children's Hospital by her mother Norma, 34. Emily, who also has a heart catheter in place, had been receiving chemotherapy at the hospital for about a month.
An infection had forced doctors to amputate her arm and place the catheter into her heart. It was due to be removed before Emily was taken out of hospital.
If her catheter is left in too long, Emily could develop a fatal infection. Steve Martos of Phoenix police said: "If she contracts an infection, it really could just be a matter of days that could result in the young girl's death."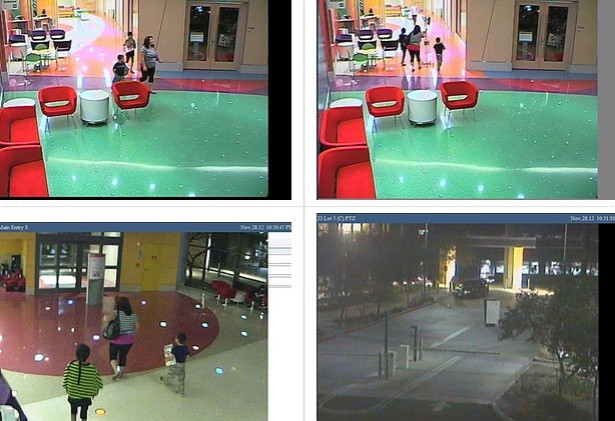 Bracamontes removed Emily's intravenous drip, changed her clothes and walked her out of the hospital. It is thought they may have driven away in a black Ford van.
Authorities think Emily make have been removed because her parents were concerned about how much the treatment would cost.
"We just don't know what their intention was. But this could become extremely serious if she contracts an infection. Our primary concern is she gets the proper medical care so we can prevent the worst case scenario here," Martos said.
US Border Patrol officers stopped Emily's father, Luis Bracamontes, 46, as he crossed into Arizona from Mexico.
Police said he denied being involved in Emily's removal. Neither parent has been charged.
According to Martos, the Bracamontes family live a "nomadic" life with no permanent residence. They have relatives in Arizona, California and Mexico.