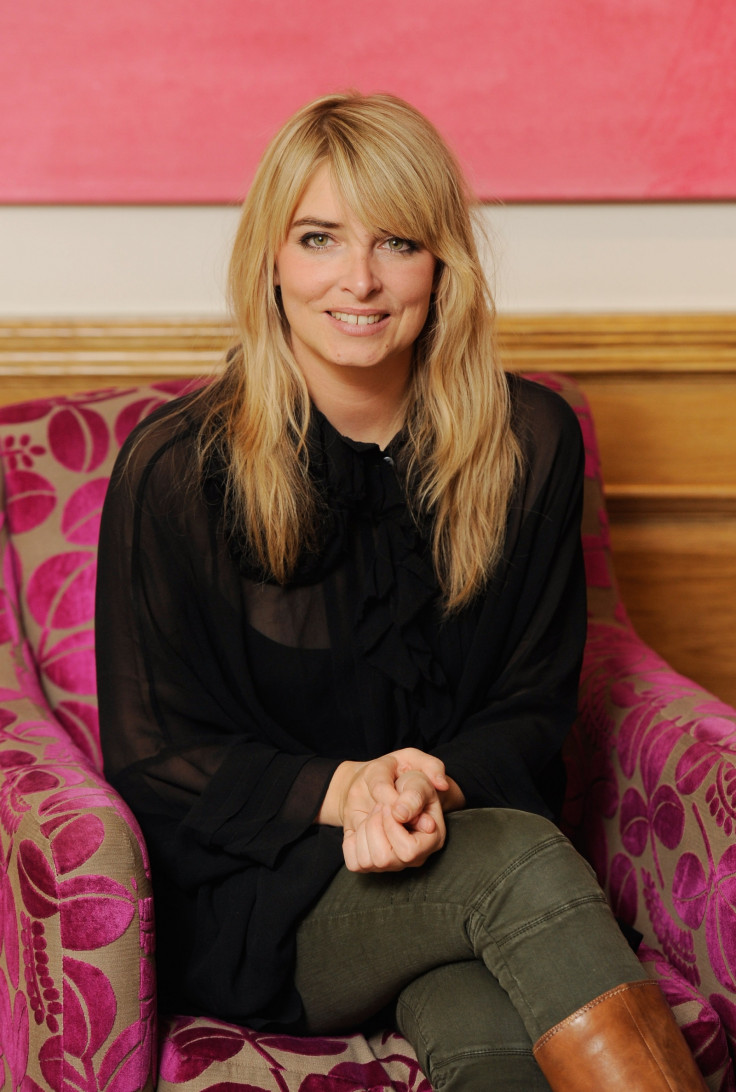 Soapland's best-kept secret is finally out. Emmerdale star Emma Atkins is almost eight months pregnant.
The 39-year-old, who plays Charity Macey on the ITV soap, is expecting her first child with her businessman partner Tom and has been keeping mum for quite some time.
Atkins' baby news comes as viewers tuned in on Tuesday 20 January to watch her soap character finally get her comeuppance and get sent to prison for two years for insurance fraud.
After the show aired, Atkins took fans by surprise when she revealed that she would be going on maternity leave in a video posted on Emmerdale's official website.
"I'm leaving probably for about a year because I'm leaving to have a baby, which is really exciting," she said in the three-minute clip.
"I will miss Emmerdale so much but it's a new little journey in my own life that i'm just taking on now. I'll miss everyone and I can't wait to come back, hopefully within a year."
She added: "I would love to think that prison would really change Charity in some respects and teach her a really good lesson. I'd love to think that prison would straighten her out in a moral sense."
According to reports, even her cast mates were kept in the dark.
"No one has guessed she's pregnant so didn't see Charity's prison sentence coming. Everyone assumed she would get away with it like she has so many times in the past," a show insider told the Sun.
"But the fact that Emma is pregnant gave the writers a perfect opportunity to finally punish Charity. She's going to be rotting in jail for at least a year."