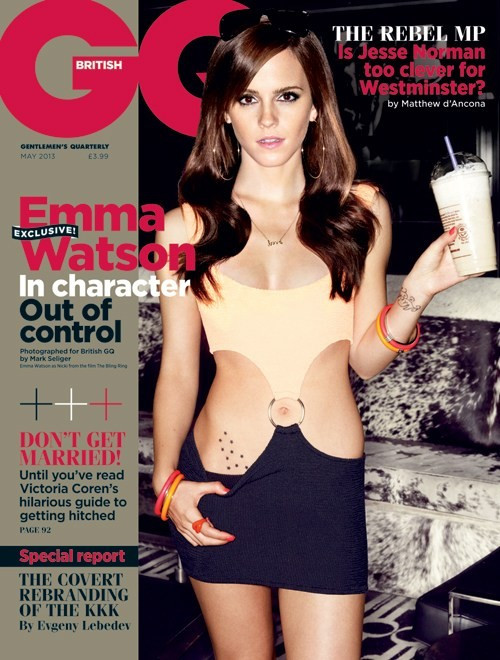 Emma Watson has said her latest character in Sofia Copolla's The Bling Ring was everything she hated in society.
The 22-year-old actress appears on the front cover of this month's GQ magazine to speak about her latest role.
Wearing an outfit similar to that seen on Julia Roberts in Pretty Woman, Watson speaks about the pole-dancing character Nikki.
Inspired by a true story, Nicki and her friends use the internet to track down the addresses of celebrity homes to steal from them.
The real-life teens are believed to have broken into the homes in 2008 and 2009. Their targets included Paris Hilton, Lindsay Lohan, Audrina Patridge, Megan Fox and Miranda Kerr.
Watson said: "When I read the script and I realised that essentially it was a meditation on fame and what it's become to our society, I had to do it.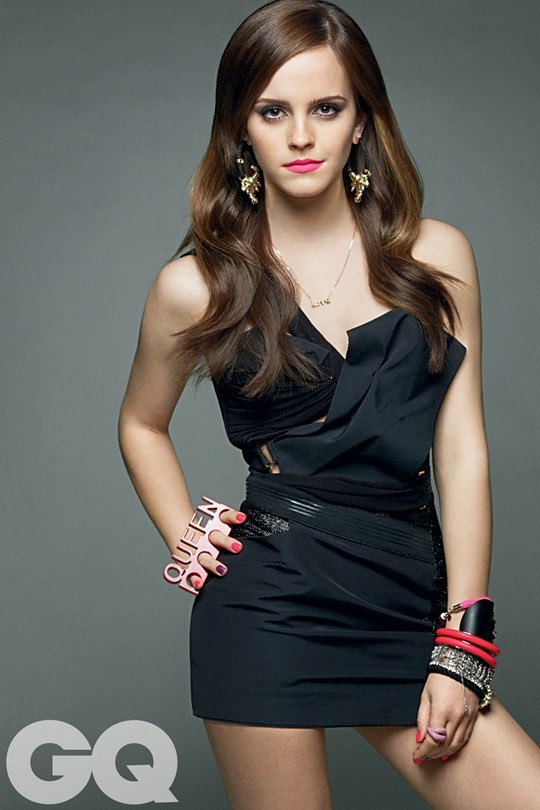 She also chose the role because it was not a period drama, she said. Watson is often referred to as an English rose and risked being typecast after Harry Potter.
"I was open-minded about doing anything but the one thing I didn't want to do was get myself into a corset because I was worried I'd never get out again.
"I knew it would be a really comfortable thing to do, but I felt I had to dive into something really different. This has been a really big departure for me, it's a really big character. That's so exciting for me because it meant I was really acting."