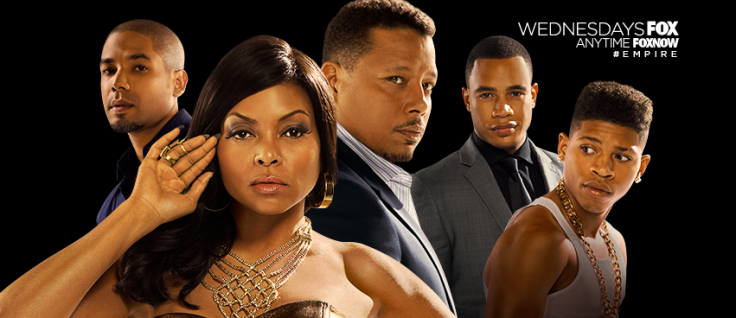 Jamal Lyon, who was last seen fighting for his life in Empire season 2 episode 17, could possibly die in the finale. Actor Jussie Smollett who plays Jamal hinted at his possible departure from Fox's drama on Twitter.
Smollett wrote, "I've thoroughly enjoyed my time w/ @EmpireFOX. I love you all. Truth. Time 2 make a record & some movies. #Empire " The singer also spoke about Jamal's shocking fate in the episode and shared, "This is why we must watch how we treat people. We never know how long they have. Just in the blink of an eye. Gone. #empire"
In the previous episode, Freda Gatz learnt that Lucious killed her father and she grabbed a gun from a security officer and pointed towards him. Jamal, who saw witnessing all the drama, jumped in front of Lucious as Freda fired at him. The Good Enough singer was shot in his stomach.
Executive producer Sanaa Hamri spoke about the season 2 finale in a interview with TV Line and revealed, "a very shocking thing happens, and it will change everything. It's twisted, delicious and thrilling. We're going to find out a lot of things — but not what people are expecting."
When asked whether someone would die in the show, the producer said, "Well, in the world of Empire, people drop like flies. I don't want to say any more than that, but when I was directing the finale, I couldn't believe what I was doing."
The finale episode will feature Hakeem and Laura's wedding , but there will be a big twist, and fans may find out whether it was Anika who pushed Rhonda down the stairs. Meanwhile, Taraji P. Henson in a promo video says, "There is a wedding happening in this grand finale episode, but not the wedding you thought!"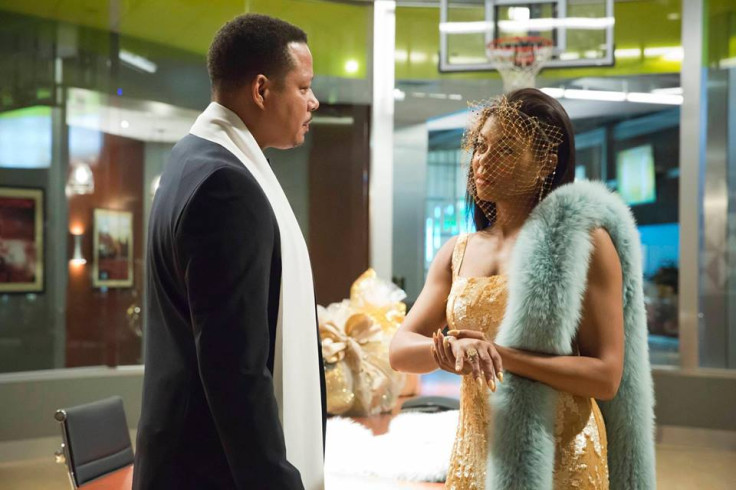 The promo then shows, Lucious telling Cookie, "I need you on this time. You are going to ride with me on this one." Gabourey Sidibe (who plays Becky) says, "Last season someone died, and its unfortunate, but somebody got to die this season."
Grace Gealey (Anika) laments, "It is such a game changer that it will literally shift the positions of the people, the characters on the show in a second."
To know Jamal's fate, watch the upcoming episode of Empire season 2 titled, Past Is Prologue, on 18 May on Fox.