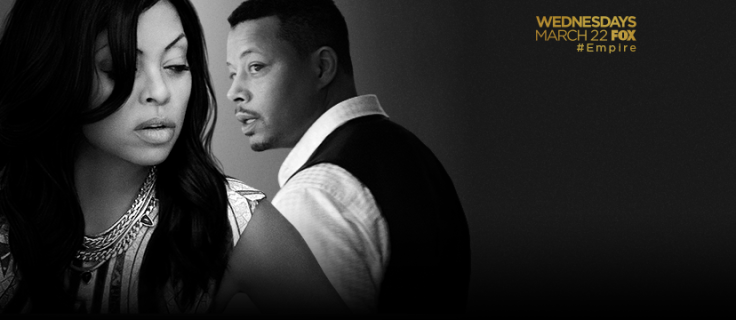 Empire season 3 returns from a long hiatus on Wednesday, 22 March at 9pm EST on the Fox Network. The mid-season premiere chapter is titled Sound & Fury, where four new guest stars – Eva Longoria, Nia Long, Rumer Willis and Demi Moore – will join the series.
Episode 10 of the series will also highlight Lucious and Cookie's ongoing feud as she vows to knock her ex-husband off his throne for good.
Click here to watch Empire season 3 via live stream online. You can watch the episodes online on Fox Now by clicking here (only in the US).
Showrunner Ilene Chaiken spoke to The Hollywood Reporter about the new faces joining the show and teased that going forward all four actresses will become "completely integral to the fabric of the show".
She told the outlet, "Every one of those very major actors is joining this show because we were telling a story and wrote a character and then cast those roles with these great actors. Not a single one of them is going to pop out as a stunt."
Chaiken revealed all the guest stars arc will be driven by story. She continued, "I'm the first to admit that in the second season of the show, some of the guest stars that were on the show — we were just so excited by all the fabulous people that showed interest in being on the show that maybe we went a little overboard, and we weren't as much driven by story. I think that that's the touchstone for us. It's always driven by story and support of this story of the Lyon family, and of Empire, and of the world of our show."
The official synopsis for episode 10 reads as follows: