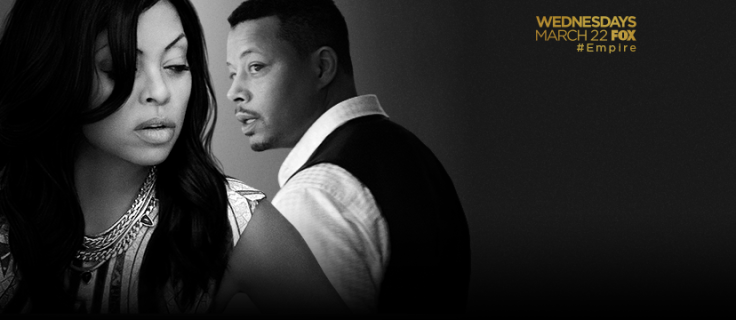 Empire season 3 returns with its spring premiere episode next Wednesday, where the love and hate relationship between Lucious and Cookie will get even more fierce. Rumer Willis guest stars as musician Tory Ash.
Ahead of the spring premiere, here is a short recap of what happened in season 3's mid-season finale chapter titled, A Furnace For Your Foe, that aired on 14 December 2016.
The mid-season premiere chapter is titled Sound & Fury, which will air on 22 March at 9pm EST on Fox Network. A promo for the episode released previews Lucious and Cookie's "epic clash".
The video opens with Lucious confronting Cookie. "You love me but you are not ready to deal with that kind of truth," he tells his former wife. Then we see Cookie saying, "He's got a power over me that I might never be able to break."
Later, she is seen telling her current boyfriend, Angelo, "I still have feelings for him", to which Jamal comments, "That's a twisted kind of love, right there." In the promo we see Cookie entering and trashing the Empire office with a baseball bat, as she furiously tells Lucious, "You built this Empire on my back," and later adds, "When I said I am done with you, I meant it."
The promo ends with Lucious and Cookie almost kissing. The official synopsis for episode 10 reads as follows: