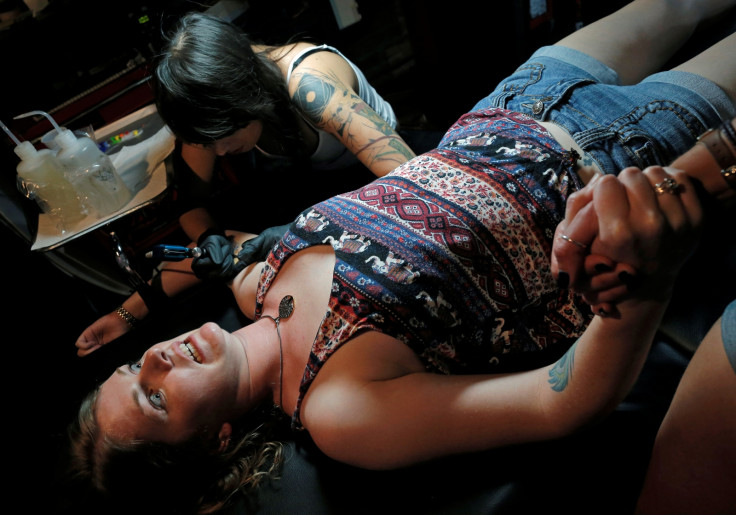 New research commissioned by Acas has suggested that employers are missing out on talent by not hiring people with visible tattoos. According to the organisation, which advises employers in the UK, one in three young people now have a tattoo.
The researched was carried out by academics from Kings College London and included interviews with employers. Acas said that the research showed that "negative attitudes" towards tattoos and piercings "can influence the outcome of recruitment exercises within some workplaces".
People from the public and private sector raised concerns over hiring people with visible tattoos. Public sectors workers said a visible tattoo would not give them confidence in the candidates professionalism, while some private sector employers were concerned about possible negative attitudes of potential clients and customers.
Stephen Williams, Acas Head of Equality said that though businesses are within their rights to have "rules around appearance", these should not be based on personal preferences: "We know that employers with a diverse workforce can reap many business benefits as they can tap into the knowledge and skills of staff from a wide range of backgrounds.
"Almost a third of young people now have tattoos so, while it remains a legitimate business decision, a dress code that restricts people with tattoos might mean companies are missing out on talented workers.
Acas have updated their guidance on dress codes after recent research and events to make clear that "any dress code should not be stricter, or lead to a detriment, for one gender over the other". They also suggest that when updating a dress code, organisations should consult employees so that the code is acceptable to both parties.