England football hooligans have until the end of the Bank Holiday weekend to dig out their passports and hand it to police after fears those with banning orders will attempt to travel to France for Euro 2016.
Home Office figures from the 2014/15 football season show there were 2,181 orders in place prohibiting fans from travelling abroad. They have already been sent letters reminding them or their legal obligation to surrender their passport by 1 June.
The warning comes ahead of the European Championships, which kick off on 10 June. Police fear a repeat of scenes from the 1998 World Cup in the same country and the 2004 Euros tournament in Portugal where dozens of England fans were arrested after violence broke out.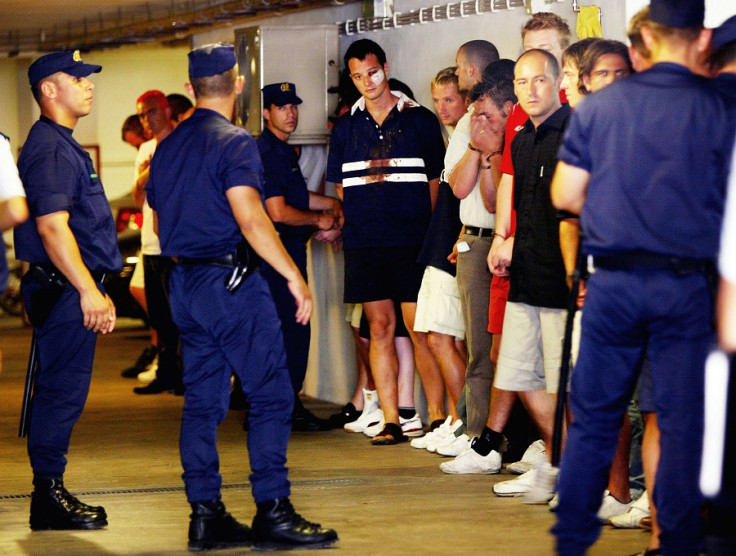 Police have been scouring social media for links to pre-arranged fights between English and Russian hooligans and Lens Council was forced to deny reports a drinking ban had been imposed for the England versus Wales clash on 16 June.
Drinks will be available in the fanzone and will be on sale around the city. Street drinking will however remain prohibited.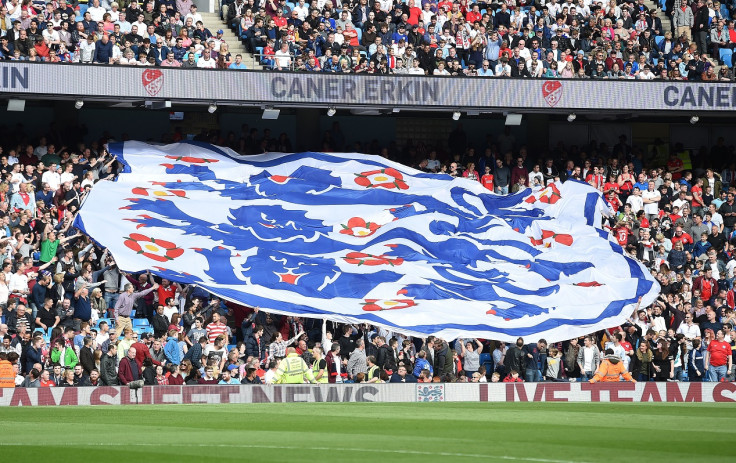 Superintendent Jon Williams from the Met's Public Order Unit has appealed to London's 180 banned supporters to hand over their passports: "Violence and hooliganism will not be tolerated in football and these bans are imposed to ensure that the real fans can go and watch football games without fear of violence," he said.
"Anyone who is on a banning order needs to realise that if they fail to hand in their passport to their designated police station within the time frame can expect to be arrested. If you are arrested for failing to surrender your passport you will be brought before the court which could result in a lengthy extension to your ban."