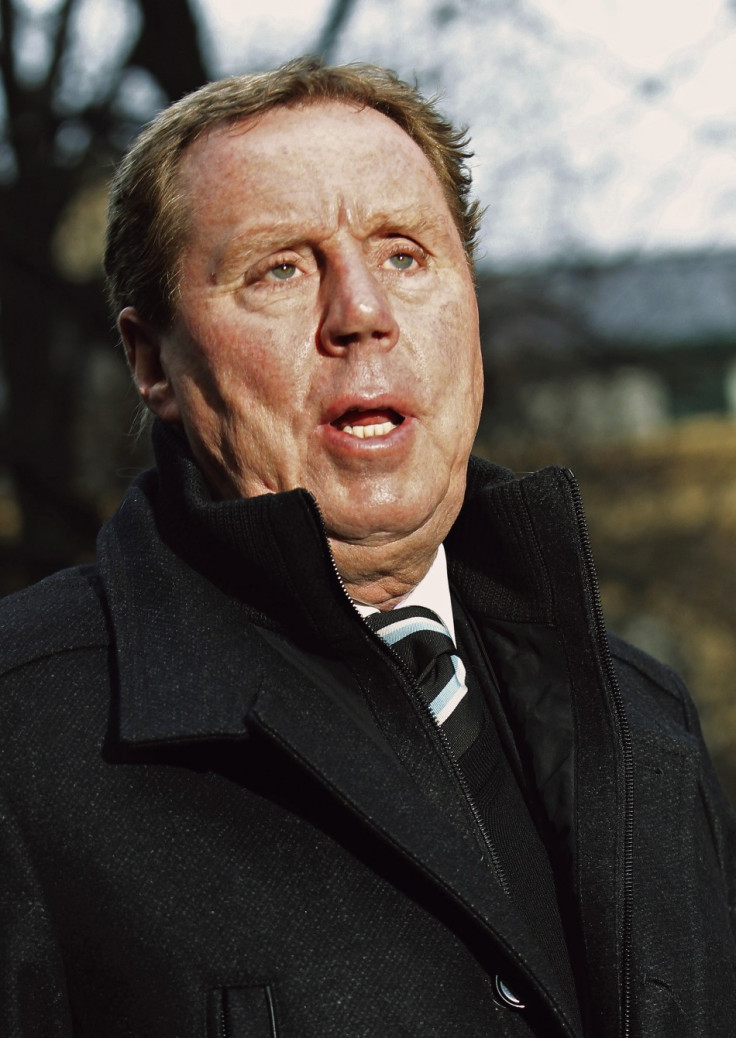 The Football Association are finally ready to appoint the new England manager, with Harry Redknapp and Roy Hodgson set to be approached for the job within the next fortnight, according to the Daily Mail.
Fabio Capello had quit the managerial post in early February after the FA stripped Chelsea defender John Terry of the England captaincy without consulting the Italian.
Tottenham manager Redknapp has been the frontrunner for the post since Capello resigned, while the governing body has also noted Hodgson's work at West Brom.
The report claims that the FA are set to approach both managers around the third week of April and will then send an official letter to the club that employs the manager.
Redknapp is understood to be the preferred manager, but the FA will approach both men to ensure that neither is in a bargaining position when negotiating the contract.
If the FA make a move for Redknapp they would have to reach a financial settlement with Tottenham chairman Daniel Levy and it is believed that Spurs would need to be offered a substantial compensation to release their manager, while such an issue would not arise in Hodgson's case as he is out of contract at West Brom by the end of the season.
Anyway, there will be a chance for the FA and Tottenham chiefs to meet and discuss the possibilities when Redknapp takes Spurs to Wembley on April 15 for the FA Cup semi-final.
And though Capello used to earn around £6million a year as the England manager, the administration is reluctant to spend as much money on the next manager, according to the report.
With Euro 2012 only two months away, the FA feel that it is time to bring in a new man in charge, but without disrupting the Premier League season.
An ESPN report states that Redknapp and Hodgson are not the only candidates that the FA are considering for the job.
The report also says that that the FA has no particular timeframe in mind and might only make an approach around the end of the league season.