Despite having hosted football and Rugby World Cup finals, two Champions League finals, a World Athletics Championship, The Rolling Stones, Beyonce and Sir Paul McCartney, the Stade de France's role as protector during the Paris terror attacks represent its finest hour since opening in January 1998. Amid the horrors unfolding elsewhere across the capital, the Saint-Denis-based ground provided refuge for supporters – already spooked by audible explosions during the France-Germany international friendly – seeking protection and assurance.
Additional attacks on the stadium may not have been forthcoming after hundreds poured on to the pitch after a change in post-game police protocols saw a mad dash for safety. Lacking atmosphere, not aesthetically pleasing and uncomfortable to many, the Stade de France's true calling came in Paris' moment of need.
On Tuesday [17 November] evening, The Football Association's new £750m ($1,140m) Wembley Stadium will too have its crowning moment – eight years on from the delayed opening – for a game which is as timely as it is irrelevant. The home of English football has also suffered criticism similar to its French counterpart but it will play a vital role in hosting a moment of unity against Islamic State (Isis).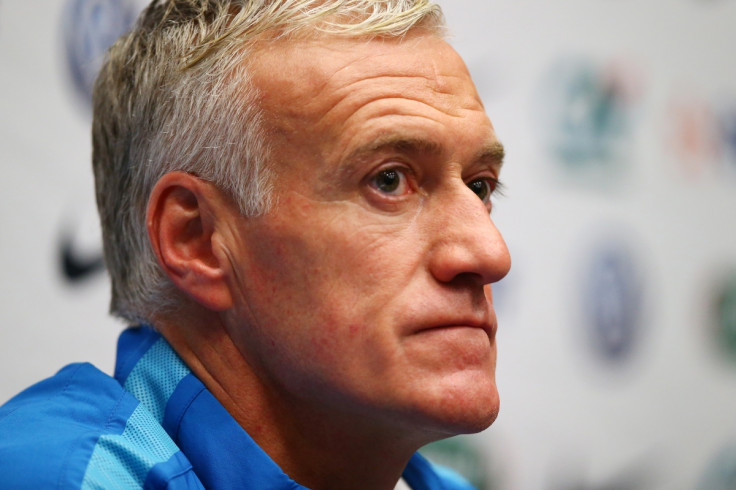 With the memories from the events in Paris still raw for many, a football match, not least a friendly game at the end of an international season, could be deemed inappropriate and inconsiderate. Fans cheering, players celebrating and even the capitalist agenda of merchandise and refreshment kiosks could be an all-to-soon return to normality.
Alternatively, given that IS chose its targets specifically with the intention of hurting those enjoying the finer side of life [bars, restaurants, sport and concert venues] a display that football fans will not be bullied by the militant group perhaps makes the timing of the match perfect. They say sportspeople believe the best time to make amends for failure is immediately after defeat and many of those parallels can be drawn here.
That supporters, instead of taking up the offer of a full refund, have instead ensured the game will be on the verge of a sell-out come kick-off with a late surge in ticket sales is as strong a message as any sent by world leaders in the 96 hours since the tragic events. Coupled with a mosaic of the tricolour, the united singing of La Marseillaise and the gesture planned by England players prior to kick-off; it will be civilisation's way of striking fear into the eyes of those who wish to plot its downfall. Quite a tribute awaits.