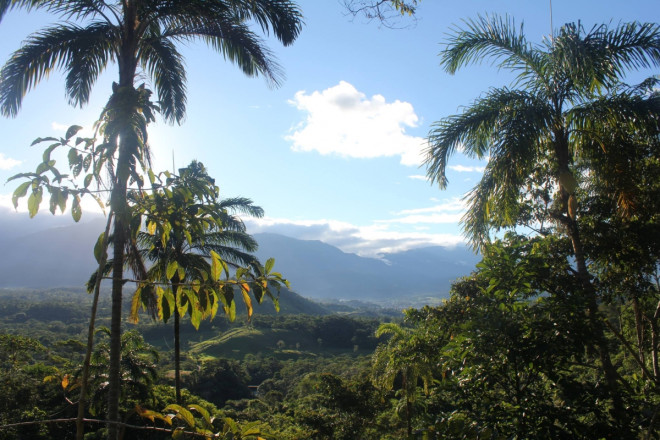 A young backpacker, Henry Miller, 19, from Bristol, has been found dead in a remote region of Colombia after reportedly taking the dangerous hallucinogenic drink Yage in order to gain a spiritual experience. Local police said he had head injuries possibly consistent with falling from a motorbike.
Miller, who was travelling alone around South America ahead of starting university in September, had met a few other travellers in the remote Colombian town of Mocoa in Putumayo region where he booked into a hostel called the Casa del Rio.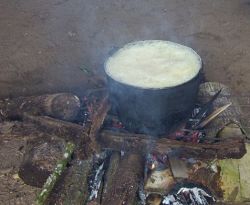 One of the travellers, Christopher Dearden, 27, told the Mail Online that Miller had taken the drink – made of leaves of various plants - twice; the first time he had no ill-effects. The second time he was among a group of travellers who went to land belonging to a local shaman where they all took Yage. According to Dearden all vomited after taking the unpleasant-tasting drug but then began to recover apart from Miller:
"He just got worse and worse. He was lying face down on the ground making very weird breathing noises. We picked him up and put him in a chair. He wasn't speaking, he was lashing out with his hands and feet. Then he started making weird animal noises, pig sounds and at one point he tried to fly. He kept saying, 'What's going on, oh my God' and holding his face."
Local reports say Mr Miller lost consciousness and couldn't be revived with a nettle ointment. The tribe said they would look after him but next morning police visited the other travellers and showed them a photograph of his body, which had been dumped on a remote road.
Made famous in the book The Yage Letters, by William Burroughs, Yage – also known as Ayahuasca - is used by tribes in South America but often causes diarrhoea, nausea and psychological distress. One traveller said Miller had only planned to take the drug once but for some reason changed his mind.
The source said: "Henry was a very decent polite young man who looked more like a student than a hippy. He was not the sort of person you would expect that would take Yage."