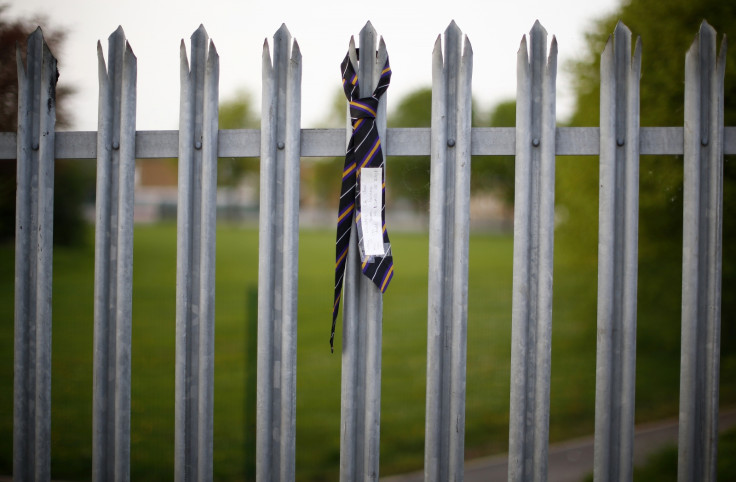 Children in England are among the unhappiest pupils in the world and ranked 14 out of 15 countries surveyed due to increasing bullying and lack of self-confidence, a charity has warned.
Among the countries studied by the Children's Society, in collaboration with the University of York, English schoolchildren came just ahead of their South Korean counterparts and were found unhappier than their peers from other countries including Ethiopia, Algeria and Nepal. Children in Romania were found to be the happiest followed by those in Colombia.
The charity's annual Good Childhood report studied 53,000 children aged between 10 and 12 from across the countries on a range of issues. The findings also indicate that about 500,000 youngsters in the age group between 10 and 12 are physically bullied at their schools.
The survey found that nearly 38% of schoolchildren in England were physically bullied in the past one month and more than 50% felt excluded in school.
"It is deeply worrying that children in this country are so unhappy at school compared to other countries, and it is truly shocking that thousands of children are being physically and emotionally bullied, damaging their happiness. School should be a safe haven, not a battleground," said Matthew Reed, chief executive of Children's Society.
Low self-esteem
In particular, the study has reported that English schoolgirls are found to be the second-lowest in terms of their body-confidence, self-confidence and appearance.
The young girls rated their satisfaction on an average at 7.3 out of 10 while their Colombian peers rated themselves as 9.6 followed by Romanian girls with 9.4.
Reed added: "Despite a long period of austerity, we are one of the richest nations in the world yet the happiness of our children is at rock bottom. They are unhappy at school and are struggling with issues around their appearance and self-confidence."
Jonathan Bradsaw, professor with the University of York, said: "'We need to make more effort to monitor the well-being of our children and we need to devote more resources to understanding how they are doing and to ensuring that their childhood is as good as it can be."
Following the publishing of the report, a spokesperson for the Department of Education said the government was working hard to address the concerns.
More about English schools