Conor McGregor will be embarrassed by Floyd Mayweather Jr should the pair meeting in a boxing match in 2017, according to former world champion Ricky Hatton. The Ultimate Fighting Championship [UFC] superstar and unbeaten American are locked in talks over a cross-code clash this year but an agreement is yet to be reached.
But with the UFC and McGregor having agreed the financial terms of the fight, debate has ignited over which of the legendary fighters will prevail. The likes of Oscar del la Hoya and Pauli Malignaggi have criticised the potential bout yet that has not stopped many attempting to predict the outcome.
Hatton is the latest to weigh-in on the clash, which sees one of the three fighters to beat him in his professional career in Mayweather - who beat him with a 10th round knock-out in December 2007 - duel with Irishman McGregor whom the Briton greatly admirers. However, the Mancunian expects the former five-division boxing champion to win and humiliate his opponent and the UFC in the process.
"I'm a big Conor McGregor fan," he told TMZ Sports. "He's a character and a cheerful person. When you watch his style of fighting I absolutely love the bloke. But it is two different sports.
"I couldn't hit him. Oscar [De La Hoya] couldn't hit him. Canelo [Alvarez] couldn't hit him. Conor's not going to hit him. If he's the UFC's biggest name and he doesn't lay a glove on Floyd I think there is only one organisation that comes off worse.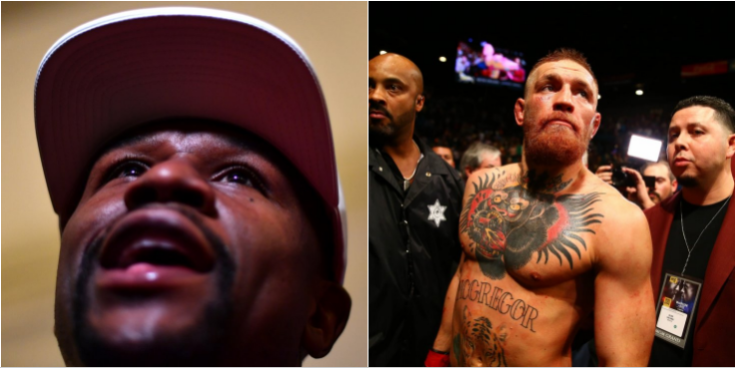 "If what I think will happen in the fight, happens in the fight it could be a bit embarrassing to see that happen to Conor because I love him to bits. I think he's good for sport, good for entertainment. He's a real guy. If the truth be known, I'd like Conor to splatter him. But I don't, my heart says it but my mind says 'no,' he probably wouldn't."