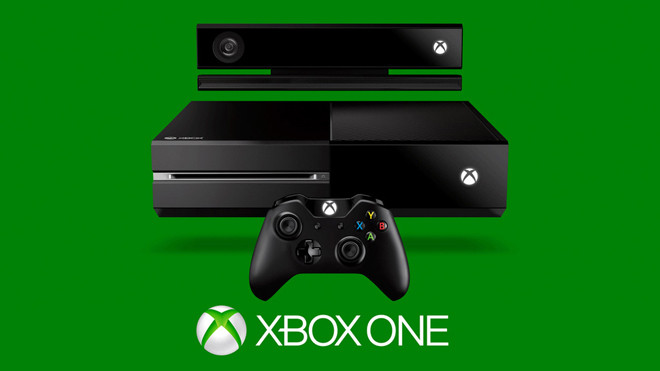 It has been only a few days since Microsoft trimmed the price of its Xbox One Titanfall bundle by $50, bringing it down to $449.99 in the US. According to a new report, Microsoft has now slashed $50 off their entire line of Xbox One consoles.
The report also goes on to detail that apart from price cuts to the previously mentioned bundles, Microsoft has also slashed prices for its Xbox One Complete Bundle, Xbox One Ultimate Bundle, and Xbox One Play and Charge Bundle "by around $50".
There are no details on whether Microsoft is making this price cut permanent, or if this is just a temporary promotional price cut.
Diablo 3 in Development for Xbox One
Diablo 3 is now being developed for the Xbox One, said producer Alex Mayberry to VideoGamer.
"I don't know where we are with Microsoft right now so I can't really comment on what that contract looks like," Mayberry said.
"The point is we are developing for Xbox [One] and PS4 simultaneously. We hit those major platforms and then our goal as a development team is to make them run," he added.
After having initially launched for PC and Mac, Blizzard's game was then made for the Sony PS3 and Microsoft's Xbox 360.
"We have that pipeline worked out," Mayberry said.
"We've already done it with the 360 and PS3, so that team knows how to develop at the same time for both of those platforms. That's just what we do. And then Blizzard and Microsoft can work out whatever they work out," he said.