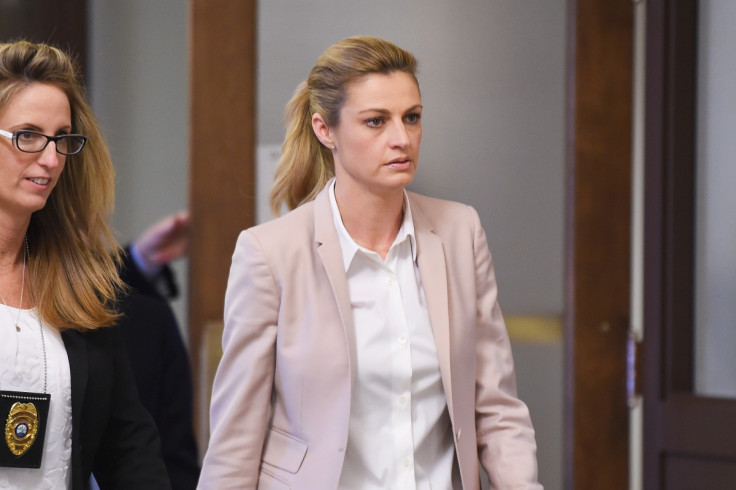 ESPN TV presenter Erin Andrews has been giving evidence in court, describing how her jailed stalker tampered with the door of her hotel room so he could film her naked without her knowledge. The testimony was heard as part of a case against the Nashville Marriott hotel brought by Andrews, who is suing the company and her stalker Michael David Barrett for $75m (£53m).
Barrett has already been jailed for the incident and was sentenced to 30 months in prison after pleading guilty to the crime in 2010. In this court action, Andrews accuses the hotel of giving Barrett information that allowed him to commit the crimes, citing emotional distress and invasion of privacy.
In a recorded testimony played in court, Barrett described how he arrived at the Marriott hotel and was told by an employee that the room he had requested was not available and that he would be moved. While he waited, he called the hotel and asked to be connected to Andrews. But when the call was put through, he could see her room number on the hotel phone: "On the house phone it shows a room number, so I knew what room she was in," Barrett said.
The court then heard Barrett then went to see the newly allocated room, but as he did so, he noticed the one next door being cleaned. He then returned to the front desk to request the other room, which he was then given instead. The court heard that he had asked for that room because he could hear Andrews speaking through the wall next door.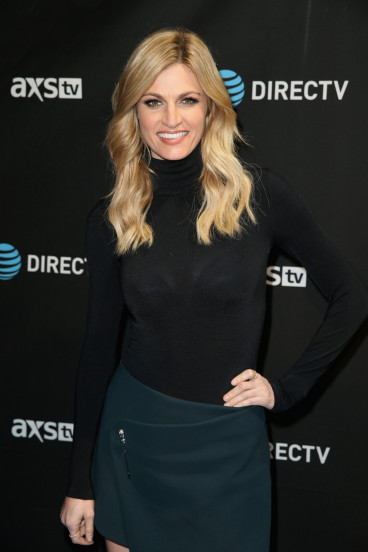 He then heard a door slam and saw Andrews had left the room. "I took [her door's] peephole out, altered it, put it back in and left shortly after," he said. "It was basically a plug.
"I went back to the room, and, unfortunately for both of us, I could hear that the shower was on in her room when I walked by. I waited until the shower went off. Then I pulled out the plug [on her door] and waited for the opportunity. I waited for a matter of ten seconds. I waited for her to be visible," he said during the recording.
Andrews has described during the proceedings how she was subsequently accused by media outlets of orchestrating the video as a publicity stunt.
Hoping that he could profit from selling the footage, Barrett approached TMZ, but the entertainment website declined the offer, so he posted the footage online.
Andrews told the court of the moment she discovered a video of her nude had been put on the internet, saying she first called her parents. "I was just screaming that I was naked all over the internet and I didn't know what it was."
The trial continues.