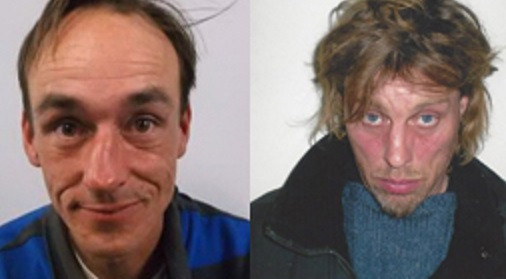 Two men who escaped from a mental hospital in Surrey have been found, police have confirmed.
Neil Emery, 46, and Jason Bratton, 36, absconded from Epsom General Hospital on 25 June.
Surrey Police released an image of the pair and warned them not to approach the pair as they have a history of violence and did not have access to their medication.
Emery was found in the Dorking area on Friday morning (27 June) following a call from a member of the public, who had seen the appeal on social media.
Bratton was located in Aldershot later that day following enquiries carried out by Surrey and Hampshire officers. Both men have now been returned to the secure facility.
Det insp Peter Harvey, who led the investigation said: "We would like to thank the public for their help in this search, without which we would not have been able to locate the two men as quickly."