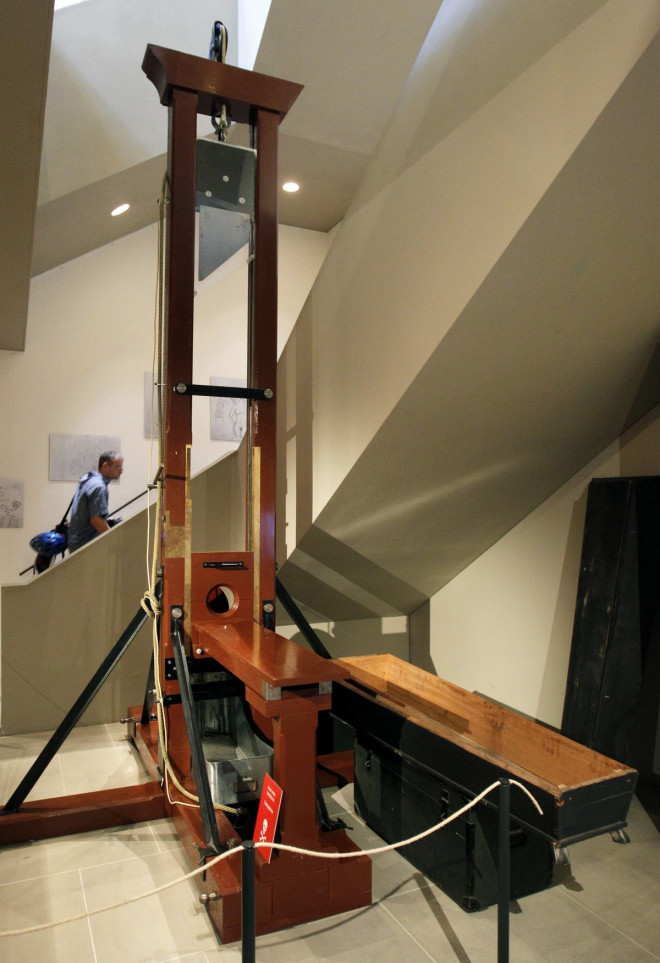 A burglar was "guillotined" by a wooden fence after fleeing an attempted raid on an 89-year-old widow's house.
Stephen Pope, 34, died when a heavy wooden panel fell on his neck when he was trying to crawl under the fence of a property in Waltham Abbey, Essex.
It is believed that two accomplices were holding the panel up for Pope, when it slipped from their grasp, reports the Sun.
Pope fled after being confronted by widow Ilonka Simon when she saw him in her garden on Thursday afternoon.
An ambulance was called, but Pope was declared dead at the scene.
One neighbour told the Sun: "There were three men in the back garden when the house owner came out and started to have a real good go at them.
"Two held up the fence as they tried to get away. As the third went under they let go. The whole thing came crashing down on the back of his neck."
A pillow case filled with stolen valuables was found by his body at the scene of the accident in Mason Way.
The two other men were arrested, and are being held on suspicion of committing burglary.
Yesterday, floral tributes had been left at the scene where the burglar's body was found. Essex Police said that the family of the deceased had been informed.
Resident Angela Cairns, 45, who has lived in the town for 18 years, said: "I was up that alleyway yesterday to pick up my dry cleaning. I am shocked.
"I always keep the door locked, but it is normally quiet around here."