The Polish community is planning a silent march through the Essex town of Harlow in response to the killing of a man in a suspected hate crime. Police arrested six teenagers aged between 15 and 16 on suspicion of the murder of Arkadiusz Jozwik, 40, who was also known as Arek. He was severely beaten along with his 43-year-old Polish friend outside takeaway shops in The Stow on 27 August.
There have been concerns the attack was racially motivated after the victim's brother, Radek Jozwik, said the pair were targeted by a group of youths after they heard them speaking in Polish.
Essex Police are still investigating a motive for Jozwik 's murder, but said the possibility it was a hate crime remains one line of enquiry.
A protest march has now been planned through Harlow on Saturday (3 September) by members of the Polish community who stated "it's time to raise our voice and concerns" about the spate of attacks against Eastern European migrants, especially in the wake of the UK voting to leave the EU on 23 June.
Eric Hind, one of the organisers of the march, told IBTimes UK: "We want to show the community we are going to be staying here and they're going to have to live with us. Since Brexit, it seems Brits have been given a green light to be racist.
"What happened to Arek is proof there is a big issue in Harlow, there is discrimination on a regular basis. The way British people behave here is just not acceptable."
The rally will start at 4pm on Saturday with a minute's silence at the scene of the attack, followed by various speakers paying tribute to Jozwik. There will also be a collection to raise funds for his funeral. The march, which Hind predicts will be attended by hundreds of people, will then proceed in silence to the town centre.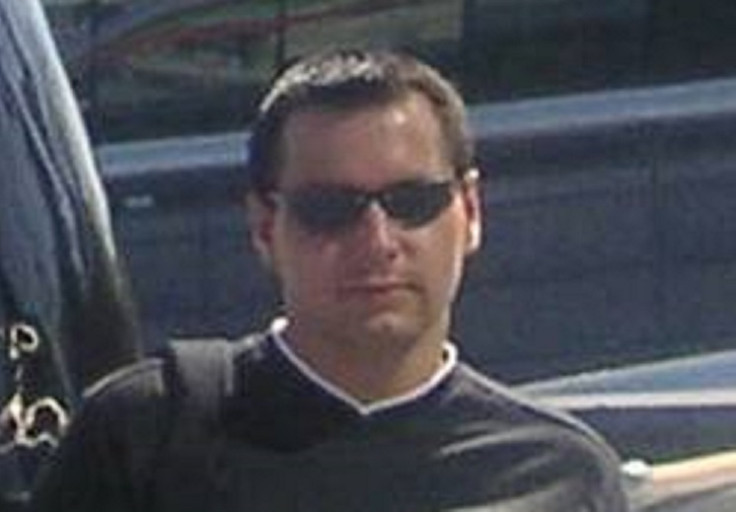 Hind added: "We want to show to everyone that we are not happy about [the attack], if we just stay and be quiet nothing is going to change. It's time to raise our voice and concerns, it's time to talk about how rude everyone is, how unacceptable it is and how we shouldn't be living in such a way. No one deserves to be treated this way."
Elsewhere, the Conservative MP for Harlow, Robert Halfon, said he was "horrified" at the murder of Jozwik but the community must "do more than be horrified [and] actively stand up against racism of any kind".
He continued: "We must welcome Polish and other communities just as we would welcome our best friends and we must all work together to ensure that Harlow remains a kind, decent and tolerant place to live."
Halfon visited the scene of the attack in Harlow along with Polish ambassador to UK Arkady Rzegocki to lay a wreath as tribute. Speaking during the visit, Halfon described those using the outcome of the EU Referendum to attempt to justify their racists attacks as people who "come from the sewers".
He added: "I believe that the vast majority of people who voted to leave the EU did so for noble reasons. I do have a view that a very small minority — and I stress that these kinds of awful things are done by a minority — it [the referendum] is being used by people who come from the sewers who want to exploit division and have their own racist agenda."
The number of reported hate crimes in the UK soared by 400% in the wake of the EU Referendum on 23 June. According to figures released by the National Police Chiefs' Council (NPCC), there were 331 hate crime allegations in the UK in the week following the vote compared with the previous average of 63.
Councillor Jon Clempner, Leader of Harlow Council, said: "I am saddened and shocked by this brutal attack in our community. My heartfelt thoughts and sympathies go out to the families and friends affected by this meaningless attack. I know Harlow and its communities will support each other through this and that all our communities will stand together. We don't know the full circumstances of what motivated this attack but whatever the motives were, they will never ever have a place in Harlow."
All the teenage suspects arrested in connection with the murder have been released on bail until 7 October.