Six teenagers have been arrested on suspicion of murder after a Polish man was beaten to death outside a takeaway in Essex in a suspected racially motivated attack. The victim, named locally as 40-year-old Arkadiusz Jozwik, died from his serious head injuries two days after being attacked and knocked unconscious outside the TGF Pizza and Mr Luigi's takeaway shops in Harlow on 27 August.
A 43-year-old man from Harlow, believed to be a friend of the factory worker and also from Poland, was taken to the Princess Alexandra Hospital with suspected fractures to his hands and bruising to his stomach after he was also targeted in the attacked. He has since been discharged from hospital.
Eyewitnesses reported hearing a large group of teenagers hurling abuse at the Polish duo before launching the unprovoked attack. Police arrested four boys aged 15 and one aged 16 on suspicion of attempted murder then rearrested them all on suspicion of murder after Jozwik died from his injuries on 29 August. All have been released on police bail pending further enquiries until 7 October.
Essex Police later arrested a 15-year-old boy from Harlow on suspicion of murder and is currently in custody awaiting questioning.
The victim's brother, Radek Jozwik, told the Harlow Star: "He really was a family person who spent a lot of time with my kids, he didn't have any kids but had been close with my kids.My kids have been with me in the hospital, crying all the time."
He said: 'The police have told us he was attacked because they heard him and his friends speaking the Polish language.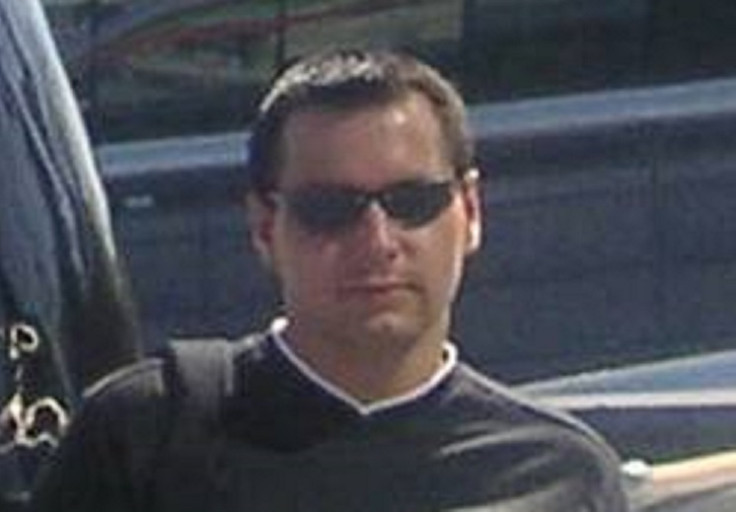 'He was standing eating pizza and they picked on him because of that. He does not speak much English. The young teenagers are so aggressive. After the Brexit vote it has got worse - I have seen people change - it is hard at the moment."
Speaking ahead of the arrests yesterday, Essex Police detective inspector Al Pitcher said: "This was an extremely vicious and unprovoked attack.
"At this stage we are treating the assault as a potential hate crime but the motive remains unclear and we are continuing to keep an open mind. From our initial enquiries, we understand the victims were chatting and eating together when they were approached by a group of teenage boys.
"They were verbally abused before being assaulted and knocked unconscious.
Pitcher added: "This was a brutal assault and we are grateful for the public's support so far in coming forward with information to help us identify those responsible for this horrific incident and bring them to justice."