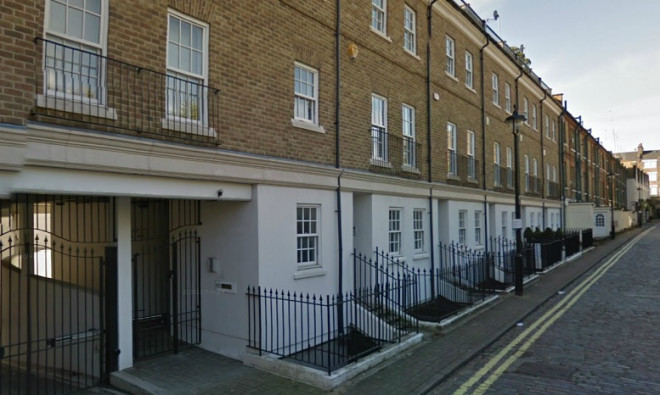 A vulnerable elderly man nearly sold his £1.8m house in north west London for half its value following a visit by an estate agent.
Owen, Hill, 88, was living alone when he agreed to sell his home in St John's Wood for £1m following a visit from Bargets Estate Agents.
Hill had called the agent, Malcolm Collins, after being leafleted by the property sellers.
Instead of carrying out a valuation of the home, Collins asked the 88-year-old how much he would be interested in selling the house for. Hill replied £1m - £800,000 short of its true worth - to which Collins said he knew someone who would be willing to pay that much.
Collins then called his property developer brother-in-law, Jason Harris, who offered him the £1million sum.
It was only when Hill told neighbours about the sale that lawyers were brought in to help cancel the contract the agents had drawn up with the "frail" Hill.
Hill died before the contract was fully rescinded. This resulted in a legal battle for his estate at a cost of around £100,000 before it was sold for the full £1.8m.
Bargets agreed to pay £71,000 towards costs in an out of court settlement.
Bargets owner Neil Stone apologised for the incident and said he went through "extraordinary lengths" to get the sale cancelled.
He told The Evening Standard: "Of course I am sorry for the whole debacle. We did all we could as soon as we could. It was settled, it was a bad error of judgment and we are very sorry for it. The deal got rescinded, it never went through."
Solicitor Barry Samuels, a commercial litigator at city law firm GSC Solicitors LLP, who helped Hill's family to stop the sale, warned other people about the dangers of estate agent leaflets being delivered to vulnerable people.
He said: "We all get these leaflets through our doors saying, 'we've got people looking for properties in this area'.
"The first warning sign is, if you do call an agent in and they then say 'How much do you want for your house?' Never answer the question and never tell them, just ask, 'How much is it worth in the market place?'
"Whatever age you are, that's the first warning sign. We were lucky in this case because people had power of attorney for Mr Hill, but it is deplorable."