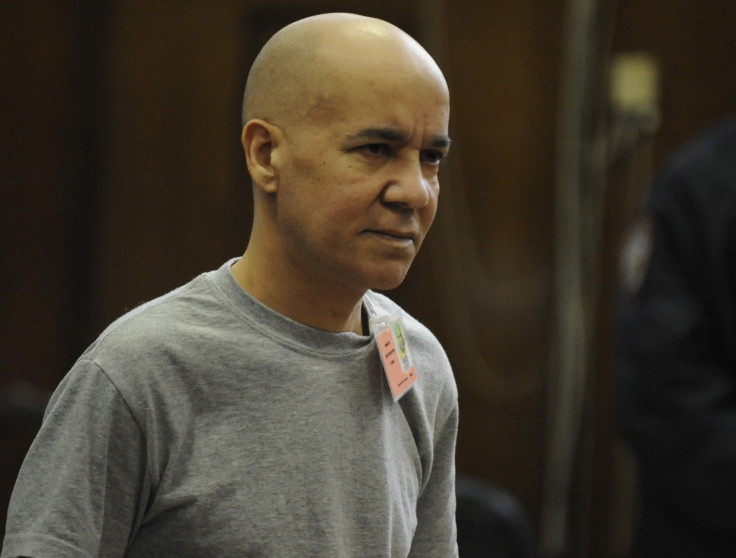 Pedro Hernandez, the man who was arrested for killing six-year-old Etan Patz in 1979 in New York, has been convicted for kidnapping and murder on Tuesday (14 February). The incident had a grave impact on parenting across the US and numerous changes were incorporated to protect children from harm.
Etan was on his way to a school bus stop in Manhattan when he went missing on 25 May 1979. It took police more than three decades to arrest Hernandez, whose brother-in-law had informed law enforcement officers that he had confessed about murdering a child.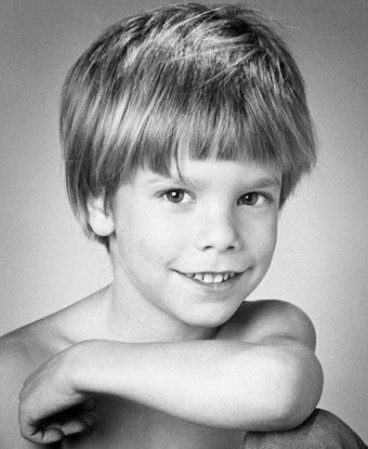 On Tuesday, the jury found Hernandez guilty of the murder.
In a statement following the jury's verdict, Manhattan District Attorney Cyrus Vance said, "The disappearance of Etan Patz haunted families in New York and across the country for nearly four decades.
"Bringing closure on Etan's disappearance to the Patz family has also been among my highest priorities since I took office. Today, a jury affirmed beyond all lasting doubt that Pedro Hernandez kidnapped and killed the missing child."
The 56-year-old confessed to his crime on the ninth day of jury discussions following two prolonged trials. According to reports, Hernandez, who was then 18-years-old, admitted that he lured Etan when he was working as a convenience-store clerk near his house. He then took the six-year-old to the basement of the store and choked him to death.
He had left the child's body – who was still alive at the time – in a box, but no traces of his remains have been found.
Meanwhile, his lawyers argued that their client's psychological condition was not well and his confession could not be trusted. They said that Hernandez was suffering from psychological problems and had difficulties in identifying fantasy from reality, the BBC reported.
According to reports, over the past years, Etan's parents – Stanley and Julie – continued to live in the same Manhattan apartment and did not change their phone number hoping that their missing son may try to contact them.