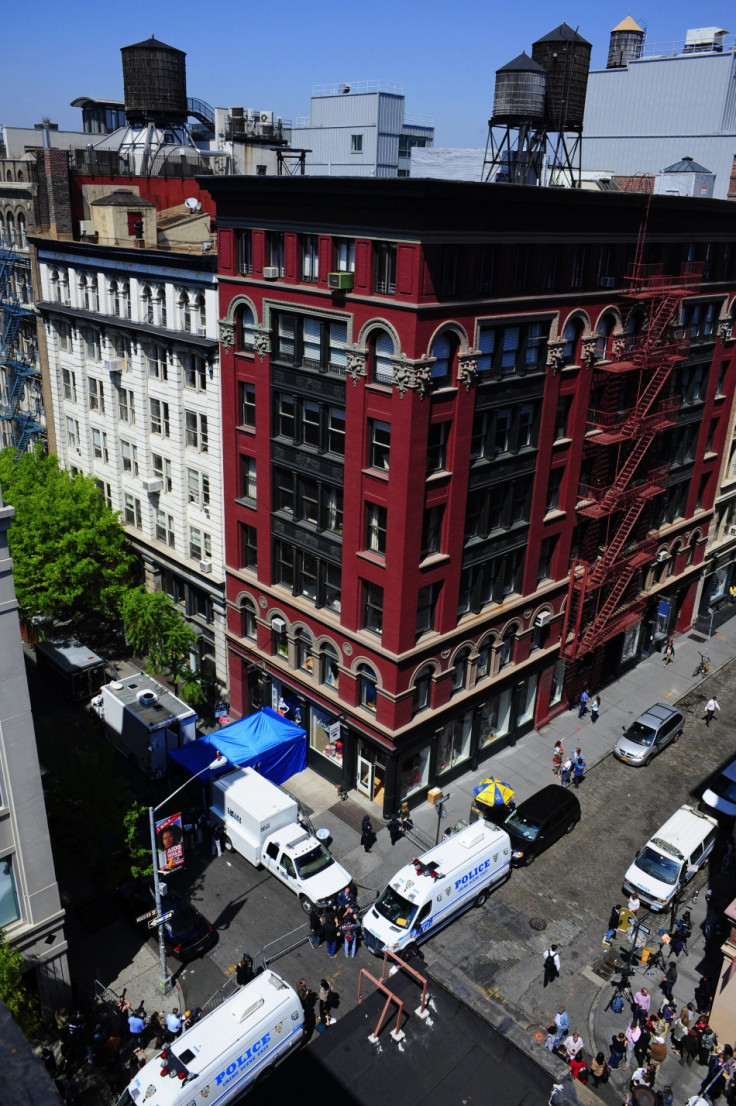 A New York judge has declared a mistrial in the case of Etan Patz, a six-year-old boy who vanished while walking to school in 1979.
It was the third time that jurors said they could not reach a verdict despite three weeks of deliberation. The unresolved missing-child case has frustrated New York City for decades.
After a four-month trial and 18 days of deliberation, the jury of seven men and five women said they were firmly deadlocked, 11 to 1. One person said that he could not vote to convict Pedro Hernandez, 54, a disabled factory worker from New Jersey, of murder and kidnapping.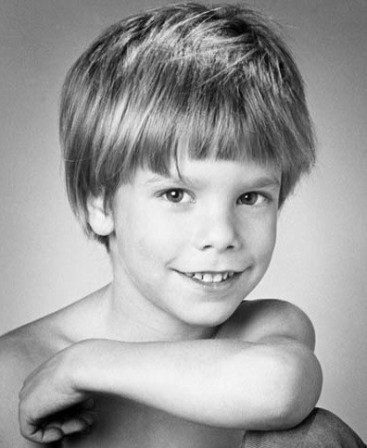 "Ultimately I couldn't find enough evidence that was not circumstantial to convict," the juror, Adam C. Sirois, told reporters during a news conference. "I couldn't get there."
The trial, in State Supreme Court in Manhattan, turned on confessions Hernandez gave 33 years after the boy's disappearance.
The prosecution said his admission to the police — a story he repeated later to a prosecutor and to several psychiatrists — proved his guilt. The defence countered by calling it a fiction invented under pressure from the police by a man with a weak and troubled mind.
After the mistrial was announced, Etan's father, Stanley, told reporters that he firmly believed that Hernandez had killed his son and that he wanted prosecutors to try him again. "I don't understand why the jurors couldn't come to a verdict, but I am convinced," he said. "This man did it. He said it. How many times does a man have to confess before someone believes him? It's not a hallucination."
Justice Maxwell Wiley called a mistrial after jurors sent a note saying they were still deadlocked. "I think at this point I would have to call the deliberations at an end and dismiss them," he said.