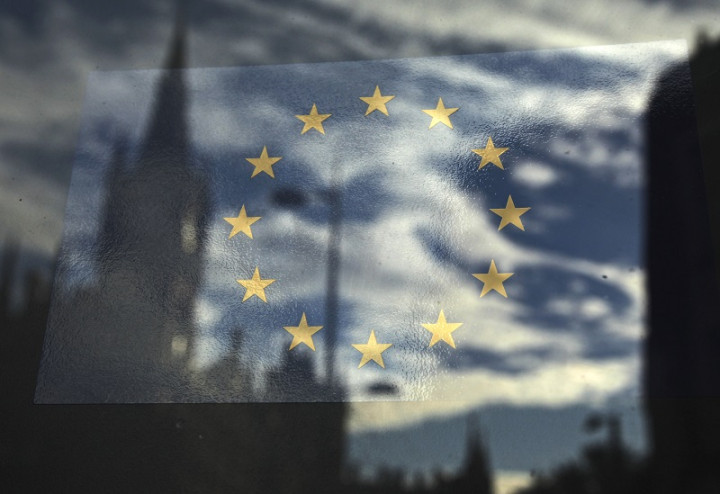 The European Union has banned imports from Crimea, the Ukrainian area annexed by Russia, saying it would never recognise Russia's illegal military intervention in Ukraine.
The Council of European Union (EU) decided in a meeting of 28 EU foreign ministers in Luxemburg to ban goods originating in Crimea or Sevastopol from entering member states.
"From 25 June, goods originating in Crimea and Sevastopol may no more be imported into the European Union," the Council said in a statement.
In addition, financial and insurance services related to the import of goods from Crimea will also be banned.
Nevertheless, the ban is not applicable to goods originating in Crimea or Sevastopol, which have a certificate of origin by the Ukrainian authorities.
The council noted that the ban is part of the EU's non-recognition of Russia's "illegal annexation" of Crimea.
The West and Russia have been wrangling over Crimea, which Russia annexed to its territory following a treaty on 18 March. The Western nations imposed a number of sanctions on Russia, hampering trade relations between the parties.
The EU has specially targeted certain Russians and Ukrainians involved with the government, and imposed asset freezes and travel bans on them. Nevertheless, the EU was cautious not to impose sanctions on specific economic sectors such as banking and energy, as it feared counter measures from Russia which can severely hurt many member states.
Crimean officials were of the opinion that the sanctions would not deeply affect the region's economy.
"I do not envisage any major crisis. I do not even know which economic sector might be affected by it. Most of our exports were to Russia; now this is no longer export but domestic operations," Voice of Russia radio quoted Vitaly Nakhlupin, who heads the Crimean government's economic commission, as saying.