EU referendum: Boris Johnson wants to see 'much, much, more' from David Cameron negotiations
Boris Johnson has said David Cameron must achieve more concessions from the EU before the UK has a referendum on a potential "Brexit". The prime minister won a draft agreement on changes to the EU on 2 February including the so-called "emergency brake" he wants to impose on in-working benefits for EU migrants.
He now has until an EU summit on 18-19 February to convince his European counterparts of his plan, which also include powers to veto laws and policy, and the ability to opt-out of closer ties between members.
Speaking on LBC radio, Johnson, who has previously said he would be willing to leave the EU, said the UK should have its own power of veto while warning that Cameron should push for greater reforms before he could pin his colours to the mast.
"I am unfortunately not able to give you a full read out because I have not yet been able to absorb the full quivering magnitude [of the draft]," the Mayor of London said.
"We'll have to see how it is explained to use. I have not got a firm view on it. I think what would be better would be if we had a brake of our own that we would be willing to use and that we were more willing to say 'look Britain is an independent sovereign country and we don't agree with this particular piece of legislation or regulation and we want to stop it', and that's what we should be able to do.
"David Cameron has done a very good job at negotiating at huge speed a very difficult package of measures. What everybody would want is to see more progress and let's see where we get. So far, he has been doing a very, very good job at getting people to see things his way. I think there is much, much, more, however, that needs to be done."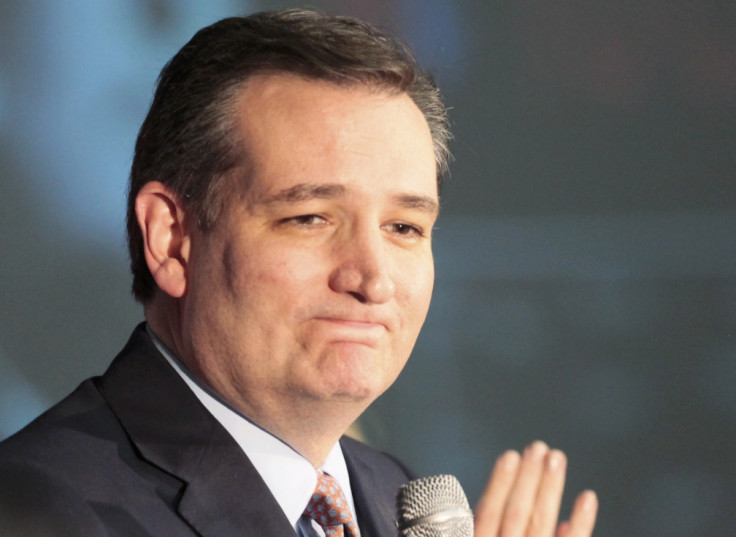 During a wide-ranging phone-in, Johnson was drawn on events in the US where Texas senator Ted Cruz won the Iowa Republican caucus, pushing controversial candidate Donald Trump into second place.
The Uxbridge and South Ruislip MP said he would not be disappointed if the billionaire lost out in the race to be elected the Republican nomination. "Iowa is a particular case in a particular state but I think if this shows that the whole Trump-mania is starting to fizzle, I won't personally be totally devastated," Johnson, who was born in New York, said.
"He's obviously an engaging guy and he says what he thinks and all that stuff. However, I did not like it when he said he wanted to slam the doors of America to Muslims. I have to say that is not my kind of politics."
© Copyright IBTimes 2023. All rights reserved.