EU referendum: Hammond warns UK renegotiation talks not a priority for EU member states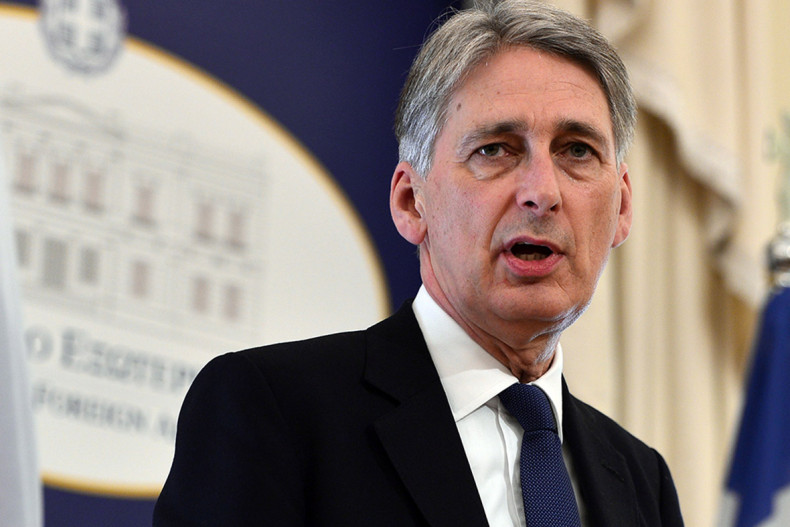 Foreign Secretary Philip Hammond has issued a warning that the UK may not be able to secure a deal with the European Union within the time frame it had hoped for as the bloc has more pressing issues to deal with. Despite this, Britain still hopes to reach a deal in February, he said.
"Unfortunately some of the other things are very much real-time challenges for the European Union whereas this agenda is one that can be dealt with in slightly slower time, Hammond told a committee of lawmaker from parliament's House of Lords on Tuesday 26 January.
He continued: "I think it would be inappropriate of us, and it would also be unwise, of us to try and push our agenda ahead of other things which the other EU member states see as being pressingly urgent."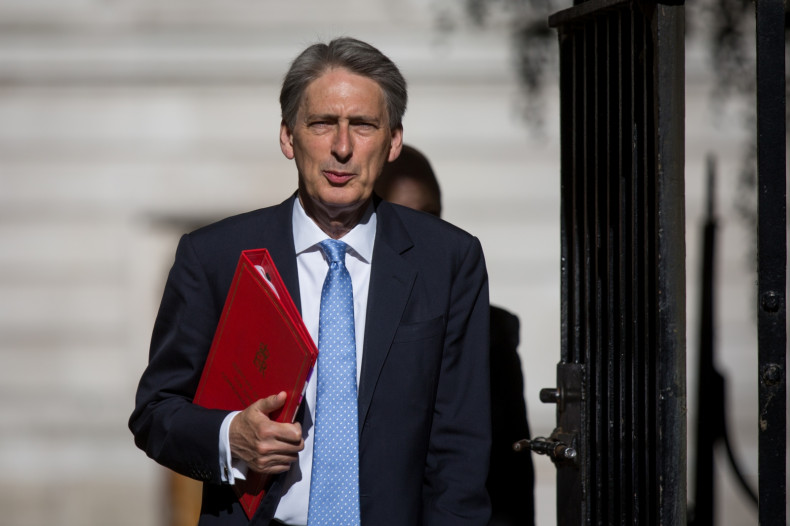 Although Hammond did not list the pressing issues that the EU is currently facing, it is no secret that the 28-nation bloc is tackling the biggest migrant crisis since World War II. So far more than one million refugees fleeing wars in the Middle East and beyond have arrived in Europe just last year alone.
That is not the only problem. The euro zone countries are still grappling with fiscal, banking and other reforms.
Prime Minister David Cameron had promised to reform Britain's ties with the EU ahead of a referendum due by the end of 2017. Cameron has said that he hopes to get an agreement at the 18-19 February meeting of EU leaders but could wait longer to ensure he gets the "right deal."
Hammond said that a referendum could be held in June if a deal was reached in February as envisaged by Cameron. However, he acknowledged that the Conservative government has not done any contingency work in the event of a British vote to leave the EU.
"This will not be a quick, certainly not an immediate, probably not a quick, process. And for that reason the government has not found it necessary to do any contingency work in this area," he said.
He continued: "We would expect there to be a period of certainly years during which these discussions would take place," Hammond added. Opinion polls show Britons evenly split on remaining within the EU and those wishing to leave.