EU referendum: Ukip says anti-immigration BME voters will help win historic ballot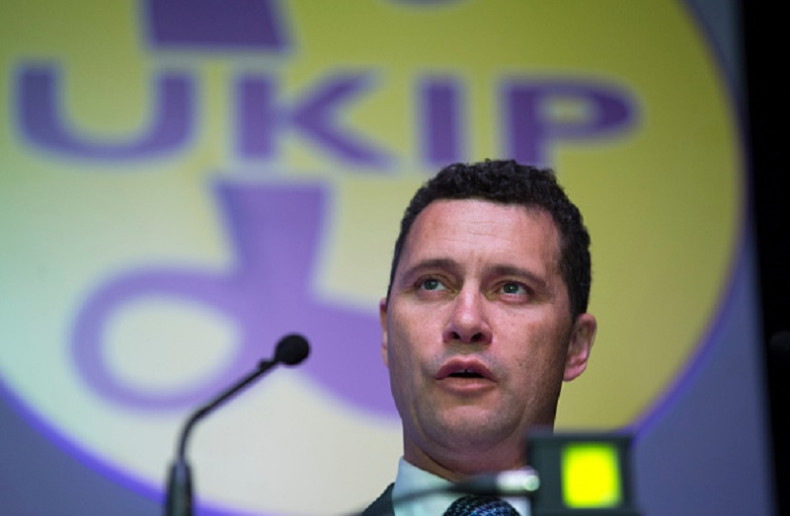 Brexit campaigners should appeal to anti-mass immigration black and ethnic minority (BME) voters in a bid to win the EU referendum, according to Ukip. The Eurosceptic party's migration spokesman, Steve Woolfe MEP, will argue that BME communities want a "fair, sensible and compassionate" migration policy during a speech on 26 January.
"EU freedom of movement has led to unsustainable levels of European migration to Britain. A major consequence is that in trying to reduce net migration, the government has discriminated against citizens outside of the EU," Woolfe will argue during an event hosted by the British Future think tank.
"The losers have been mixed-race communities in the UK, the Commonwealth and our trading partners in the East and West. The BME community in Britain want a fair, sensible and compassionate migration policy – and only if we leave the EU will we get it."
He will add: "The 'leave' campaign must place this message at the heart of the referendum debate. If our campaign paints a positive and rational picture of what our border policy will be outside of the EU, we can win over the moderate majority of the black mixed ethnic community for which I am member."
An Ipsos MORI poll for The Economist, of more than 1,000 people between 27 November and 10 December, put immigration among the top concerns for the British electorate. Net migration levels to the UK hit an all-time high of more than 336,000 in the year to June 2015, more than three times more than David Cameron's "tens of thousands" target.
Woolfe's speech will come after the pro-EU Britain Stronger in Europe campaign warned that breaking away from Brussels would be detrimental to British business. The group's chair, Lord Stuart Rose, admitted that he was slightly Eurosceptic but the risks outside the 28-nation bloc are too high for the UK's economy.
Cameron is yet to set a date for the EU referendum as he continues his renegotiation with Brussels. But the prime minister has promised to hold the ballot before the end of 2017 and others have speculated that it could come in the summer of 2016.
The latest opinion poll from ICM, of more than 2,000 people between 15 and 17 January, put "remain" two points ahead of "leave" (42% against 40%, respectively).