The record-breaking petition calling for a second referendum on leaving the EU has been rejected by the government, even though 4.1m people signed it. It was the most popular government-hosted petition ever, smashing through the 100,000 threshold required to elicit a response.
The petition had called for a rerun of the vote on the grounds that it hadn't set a threshold for minimum turnout. However, in its official reply, the Foreign Office rejected a second vote, saying: "The European Union Referendum Act received Royal Assent in December 2015, receiving overwhelming support from Parliament. The Act did not set a threshold for the result or for minimum turnout."
It continued: "The Act was scrutinised and debated in Parliament during its passage and agreed by both the House of Commons and the House of Lords. The Act set out the terms under which the referendum would take place, including provisions for setting the date, franchise and the question that would appear on the ballot paper. The Act did not set a threshold for the result or for minimum turnout."
Despite its popularity amongst EU supporters, the petition was actually set up in the weeks before the referendum by a pro-Brexit campaigner who thought his side would lose. He argued that if the vote was decided by less than 60 per cent with a turnout of under 75 per cent, there should be a second vote. In the end, the turnout was 71.8 per cent, with just 52 per cent voting to leave.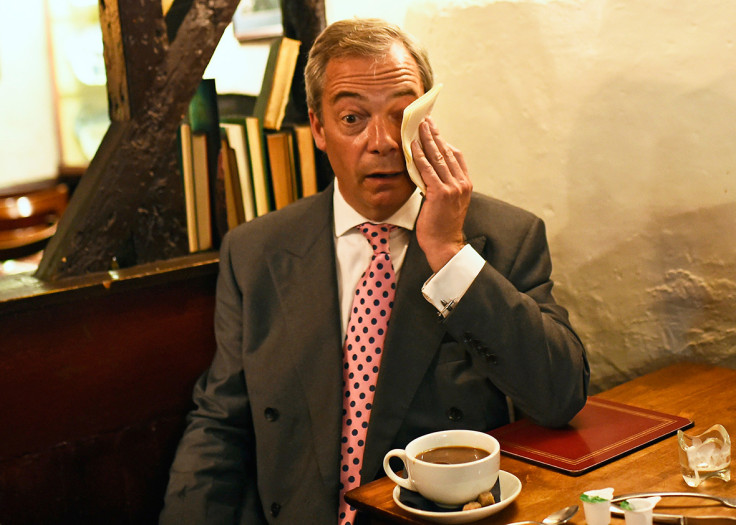 According to the Foreign Office response, "the referendum was one of the biggest democratic exercises in British history with over 33 million people having their say".
It said: "The prime minister and government have been clear that this was a once-in-a-generation vote and, as the prime minister has said, the decision must be respected. We must now prepare for the process to exit the EU and the government is committed to ensuring the best possible outcome for the British people in the negotiations."