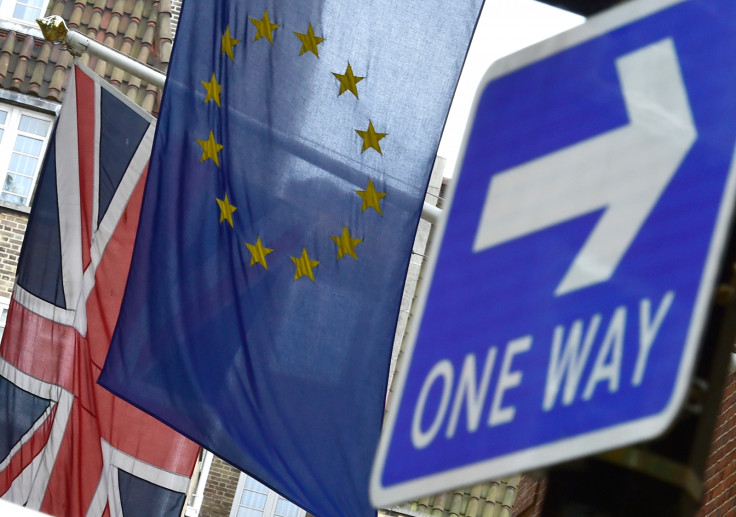 Britain is preparing to vote on whether or not it should remain one of the 28 members of the European Union (EU).
The referendum will be held by the end of 2017 and is intended to put to bed the EU question for at least another generation. It is a question that has hung over British politics for more than two decades.
When Britons vote, they will be asked: "Should the United Kingdom remain a member of the European Union?"
These are the issues that will dominate the debate over what has been dubbed "Brexit".
Immigration
Business
Economy
Sovereignty