A European Union delegation on a visit to the Philippines vowed to continue judicial cooperation with the country that will ensure all Filipinos get access to justice. EU ambassador to the Philippines Franz Jessen said on Monday (16 January) that the bloc is also working on assisting the country's anti-drug campaign.
However, the envoy cautioned that the EU is reviewing whether to continue to offer trade incentives to the Philippines as those benefits are pre-conditioned on compliance with international agreements, including human rights.
Addressing a press briefing on Monday, Jessen said that the judicial cooperation programme "is successful, is ongoing and continuous", and that they are working on ways to shorten the judicial process in the Philippine courts.
"We're working to see if we can speed up the procedures and make sure that the access is possible in a faster way than currently," Jessen was quoted by the Philippines Star as saying.
On President Rodrigo Duterte's campaign to free the country of narcotic addiction, he spoke of working on drug rehabilitation programmes and how the EU, together with the World Health Organization (WHO), can support the campaign "to make sure that drug addicts can get the treatment that they deserve".
Jessen further said that a monitoring team from the EU will arrive in the country later in January to assess the country's performance with regard to trade perks offered in December 2014 under the EU's Generalized Scheme of Preferences (GSP+). The scheme allows the Philippines to export goods to the EU without duties or with reduced tariffs.
"We have an ongoing monitoring on the conventions, that work is ongoing and I will not predict how it will come out in the end, we'll see, we'll see" Jessen said of the upcoming assessment, ABS CBN News reported.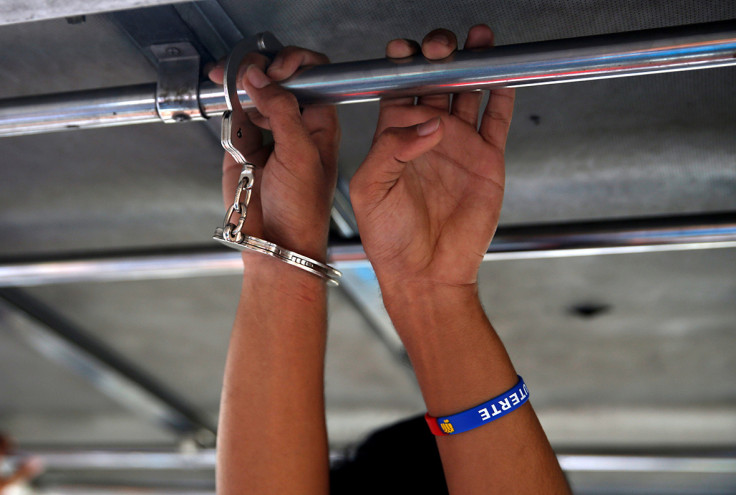 The hundreds of killings that took place in the Philippines since June when Duterte assumed office has been criticised as human rights abuse, especially by the US and the United Nations. However, the Filipino president has rubbished the allegations consistently over the past six months.
The UN has even warned it would conduct an inquiry into the alleged extrajudicial killings to which the president responded with abuses and threats. Duterte has said in the past that he will fight the menace of drugs until the last day of his term or his life.