Plunging temperatures and blizzards across Europe have left dozens dead and frozen over parts of the Black Sea.
Some areas of Romania hit -32C, killing six homeless people who succumbed to hypothermia and froze to death.
Parts of Ukraine, Serbia and Bosnia have been cut off by heavy snow, trapping people in their homes and cars and leaving dozens dead.
Emergency supplies and medical help had to be airlifted to some parts because of impassable conditions on the ground.
Russia has warned western Europe that gas supplies may be disrupted because pipes are in danger of freezing.
Meteoalarm, a European meteorological centre, has alerts in place for most of the continent.
Temperatures got so low in Brussels that the iconic Manneken Pis statue of a urinating child stopped peeing because its pipes have frozen.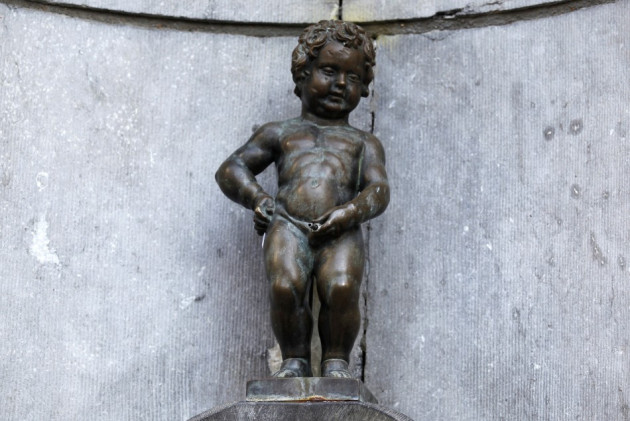 UK Cold Snap Continues
Britain has so far seen snow ice, with temperatures dropping to as low as -6C overnight.
The government has written to 675,000 elderly and vulnerable people to get them to claim a Warm Front grant, which entitles them to cash help to cope with very cold weather, including financial help to fix boilers or cover high energy bills.
"The cold weather reminds everyone how important it is to have a cosy home so I'm urging anyone who's eligible for a Warm Front grant to pick up the phone," Greg Barker, energy and climate change minister, said.
Met Office forecasts say it will continue being very cold for days to come, with snow showers expected across the Southeast.
"Eastern areas are likely to be cold, dry and bright, but with freezing fog patches forming overnight," said the Met Office.
"Western areas are more likely to be milder, cloudier with outbreaks of rain, although this is still likely to fall as snow on high ground.
"After this, northwesterly winds are likely to affect the UK, bringing showers to many northern and western areas, with a chance of further snow on hills, perhaps to lower levels in Scotland.