The European Commission is set to put forward proposals that include demanding that its citizens living in the UK after Brexit should continue to remain under the jurisdiction of the European Court of Justice.
The proposal was set out at a meeting between Michel Barnier, the chief European Commission negotiator for Brexit and officials from the 27 member states.
An EU diplomat familiar with the discussions, told The Telegraph: "The European Commission legal service was of the view that a political declaration on the rights of EU citizens in the UK would not be enough and that EU law must be available to EU citizens after Brexit, under the jurisdiction of the ECJ."
The newspaper said that the meeting "discussed at considerable length how the rights of the estimated three million EU citizens living in the UK should be protected after Brexit."
There are concerns that while UK citizens living in Europe after Brexit will be entitled to rights under the EU law to third-country nationals, these may not be reciprocated by the UK.
In the meeting, a number of EU member states did question whether it was "realistic" to expect the UK to accept ECJ jurisdiction for member citizens living in the UK. The European Commission however had insisted that it was "paramount to protect EU law and the court's jurisdiction," The Telegraph said.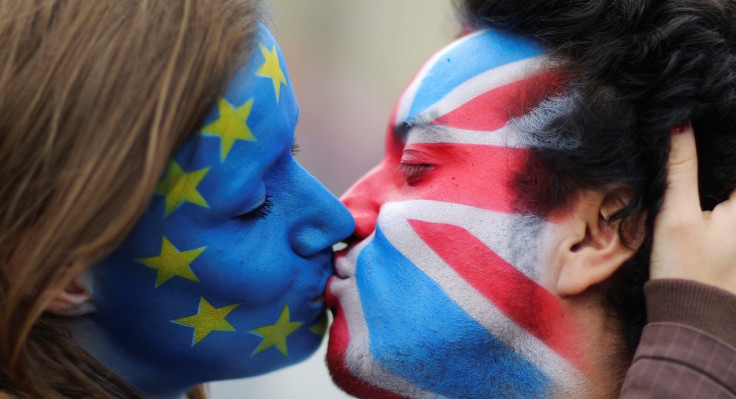 A leading EU law expert from the University of Essex, Professor Stephen Peers said given that Prime Minister Theresa May has already ruled out ECJ jurisdiction for the UK after it comes out of the EU, the EU's proposal was a "non-starter."
"It's inconsistent with the EU's usual approach to international treaties, since the EU rarely insists that non-EU countries sign up to ECJ jurisdiction. In particular, the EU didn't insist that Norway or Switzerland signed up to the ECJ, when those countries agreed on the free movement of people with the EU."
He continued: "Rather, disputes arising from EU treaties with non-EU countries go to negotiation or arbitration between the parties. Barnier should instead focus on getting a simple deal ensuring that both sides guarantee the acquired rights of each others' citizens, including all rights deriving from social security law."
The Three Million group, a pressure group comprising EU nationals living in the UK are not only seeking a guarantee from the UK government that they can remain in the country post Brexit but they are also asking for permanent residence status before Article 50 is triggered.