The remaining 27 member states of the European Union may not have the power to veto any Brexit trade deal, a surprising European Court of Justice (ECJ) ruling has indicated.
The European Commission had asked the court to decide on its authority to negotiate trade deals with Singapore after a disagreement with member states on how far national parliaments needed to be involved.
The ECJ said that the EU maintains "exclusive competence" over areas ranging from foreign investment to intellectual property rights and environmental standards.
The ruling effectively means that there is less of a chance for EU member states to hold up a Brexit deal between the EU and the UK, although ratification of a trade deal is still required by national parliaments in areas such as investment, and dispute resolution.
This means a huge boost to Britain as getting a deal approved in national parliaments could potentially add five years to the Brexit process.
"This ruling is likely to make it easier for the EU to conclude trade deals without fear of as many hold-ups from national and sub-national legislature," Allie Renison, the head of EU and trade policy at the Institute of Directors, said, according to The Guardian.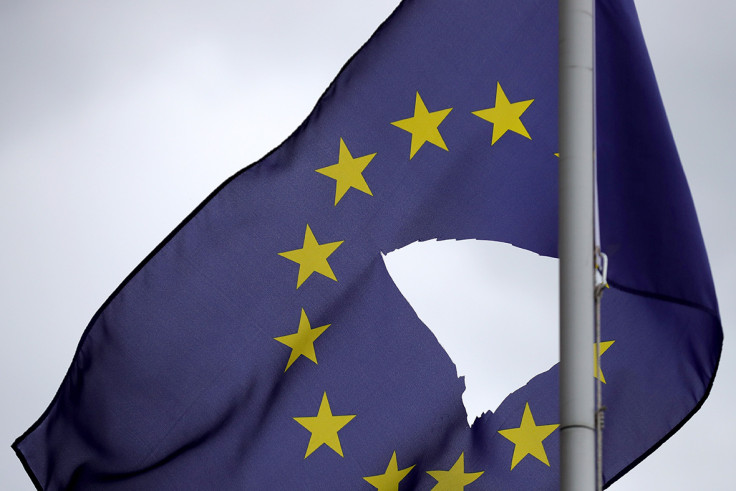 "While the court confirmed that member states do have a role over aspects of investment, it parted with the earlier advocate general's opinion on a raft of important policy areas such as transport, labour, and environmental standards, which it said are reserved for the EU executive when negotiating free trade agreements," Renison added.
How the test case will affect Brexit negotiations will depend on whether the final trade agreement includes investment provisions or not.
The Guardian reported how the EU deal with Canada, which was agreed in 2019 after seven years of talks, has been touted as a possible future model for a post-Brexit free trade agreement.
It has been seen as one of the EU's most wide-ranging trade deals which covers mutual recognition of environmental standards and labour law.