European Parliament Set to Vote on Proposal to Break Up Google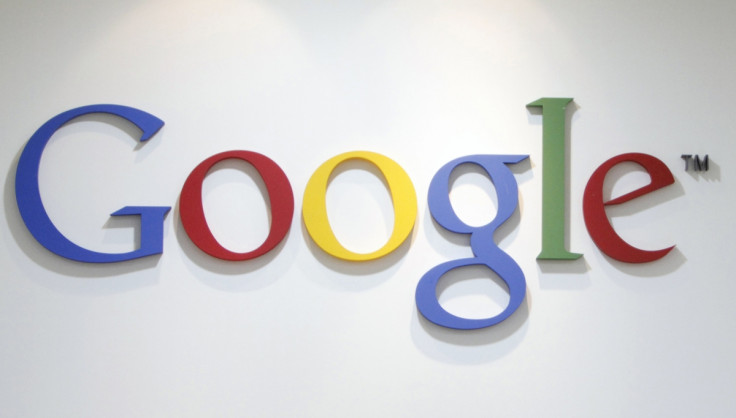 The European Parliament is set to vote on a proposal to break up US technology giant Google into separate search business and other services.
The move has been highly criticised by politicians and business groups in the US, terming it as "increased politicisation" of the Google competition investigation.
While the parliament has not mentioned Google's name in the draft resolution, it is undoubtedly targeting the company, which is clearly the market leader in Europe with about 90% market share.
"The aim is to level the playing field for online businesses and secure long-term benefits for internet users," the parliament said in a statement on its official website.
"The resolution stresses that all internet traffic should be treated equally without discrimination and that the search process and results should be unbiased. It also touches upon the need for "long overdue copyright reform", proper implementation of the European cloud computing strategy and calls on member states to allocate resources to fight against cybercrime."
While the EU Parliament has no power to initiate legislation, the vote on 27 November could step up pressure on the European Commission to act against Google, which is already facing criticism in Europe over a number of issues such as privacy and tax planning.
Meanwhile, senators Ron Wyden and Orrin Hatch and congressmen Dave Camo and Sander Levin have said: "This and similar proposals build walls rather than bridges [and] do not appear to give full consideration to the negative effect such policies may have on the broader US-EU trade relationship."
"The increased politicisation of the Google competition investigation is deeply troubling," said US trade body Computer and Communications Industry Association (CCIA).
"It potentially undermines the legitimacy of competition law if it is seen merely as another tool to be manipulated by special pleading and used for protectionist and political ends."
Google and European authorities have clashed over a number of topics in recent times.
In May, the Court of Justice of the European Union ruled that Google must delete "inadequate, irrelevant or no longer relevant data" from its search results when requested to do so.
Regulators in Brussels also said they believe links removed from search engines under the so-called Right to be Forgotten ruling should extend worldwide, and in particular to '.com' domains such as Google.com.
© Copyright IBTimes 2023. All rights reserved.